Workforce Development-Young Professionals Programme Committee (WD-YPP) (2018-2021)

Committee Members  
Chair
Vice-chair
• Nasseri Ali
• Singh Balbir
• Robison Hasani Kathryn
• Wan Stephanie
Members
• Brettle Harriet
• Cappella Matteo
• DeLuna Alan T.
• Bethany Downer
• Erdem Merve
• Fishwick Nicholas
• Hartman Birgit
• Zhuoyan Lu
• Sahith Reddy MADARA
• Nie Christopher
• Pandhi Twinkle
• Sapna RAO
• Raposo Ana
• Scott RITTER
• Anja SHEPPARD
• Shortt Kevin
• Shuham Simon
• Sasaki Kaori
• Claudiu Mihai Taiatu
• Anthony Yuen
Friends
• Beauregard Christopher
• Bloschock Kristen
• Botha Maria
• Chung So Young
• Ghadaki Far as
• Hendrikse Jeffrey
• Jordan Nicky
• Kiang Charlotte
• Lenoir Benjamin
• Meier Anne
• Meusy Nathalie
• Shierholz Stephanie
• Svoboda Jan
• Bukley Angelia
Ex-officio
Objective/scope of the committee
The Committee's main scope focuses on workforce development matters of the international space community as well as being the focal point of the IAF's Young Professional's activities – which includes organizing the Young Professionals Programme (YPP) at the International Astronautical Congress (IAC). The Committee focuses on early and mid-career professionals in all areas of the aerospace community.
The Committee encourages career development directed toward creating a globally informed space community in space agencies and in industry.
Committee rules for membership applications and renewal
If you are interested in joining the committee, please submit your CV/resume and a motivation letter to the Chair of the Committee, by sending it to iaf.wdypp@gmail.com. The chair and vice chairs will decide whether candidates are suitable for specific open vacancies or general addition to the committee, taking into account the size and diverse composition of members to ensure a balanced approach to the work of the committee. All pending members will be admitted after approval of the whole committee, generally during the IAF Spring Meetings, the IAC, or when there is a specific need for the committee.
Symposiums/sessions and events at the IAC
Next Generation Plenary – Joint Sponsorship with SEOC and other technical committees
Global Technical Symposium – Five sessions that are held at the IAC and streamed online.
5 Learning and Knowledge Development for a Globally Sophisticated Workforce (co-chaired with SEOC)
Three networking receptions for young professionals
IPMC YP Workshop – Workshop together with the International Programme/Project Management Committee
Paper competitions, workshops and other YP activities in collaboration with other technical committees
Technical meetings or events outside of the IAC
Podcast interviews and webinars
Monthly committee meetings
Paper competitions, workshops and other YP activities in collaboration with other technical committees
Young Professional Event at IAF Global Conferences
Other committee activities
Young Professionals Events at IAC 2019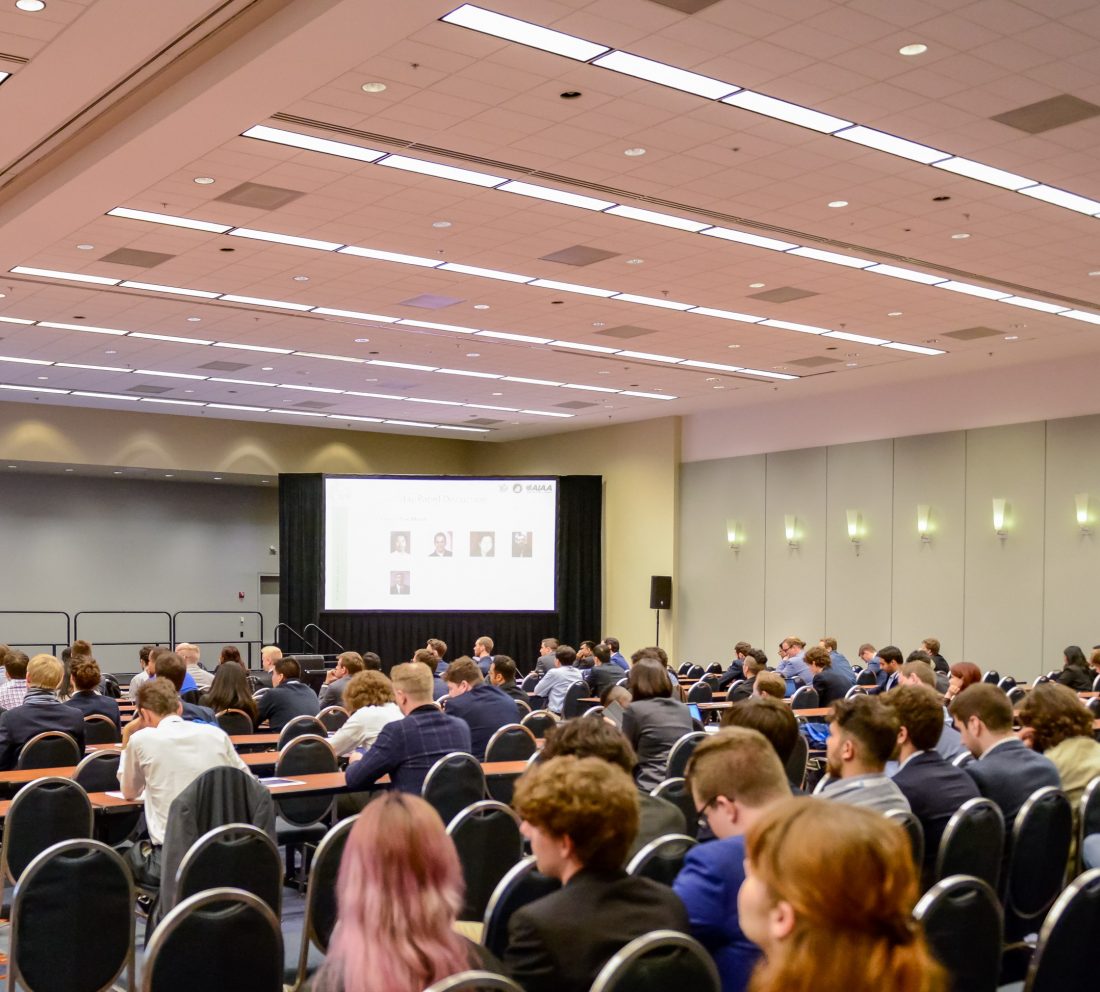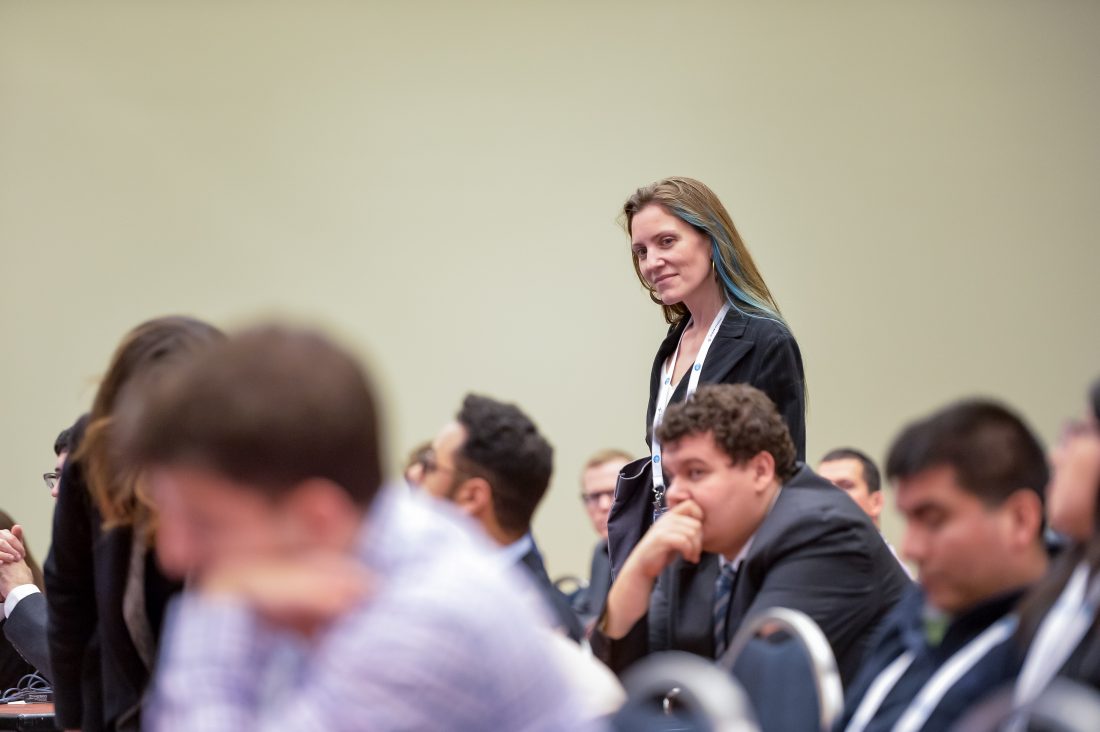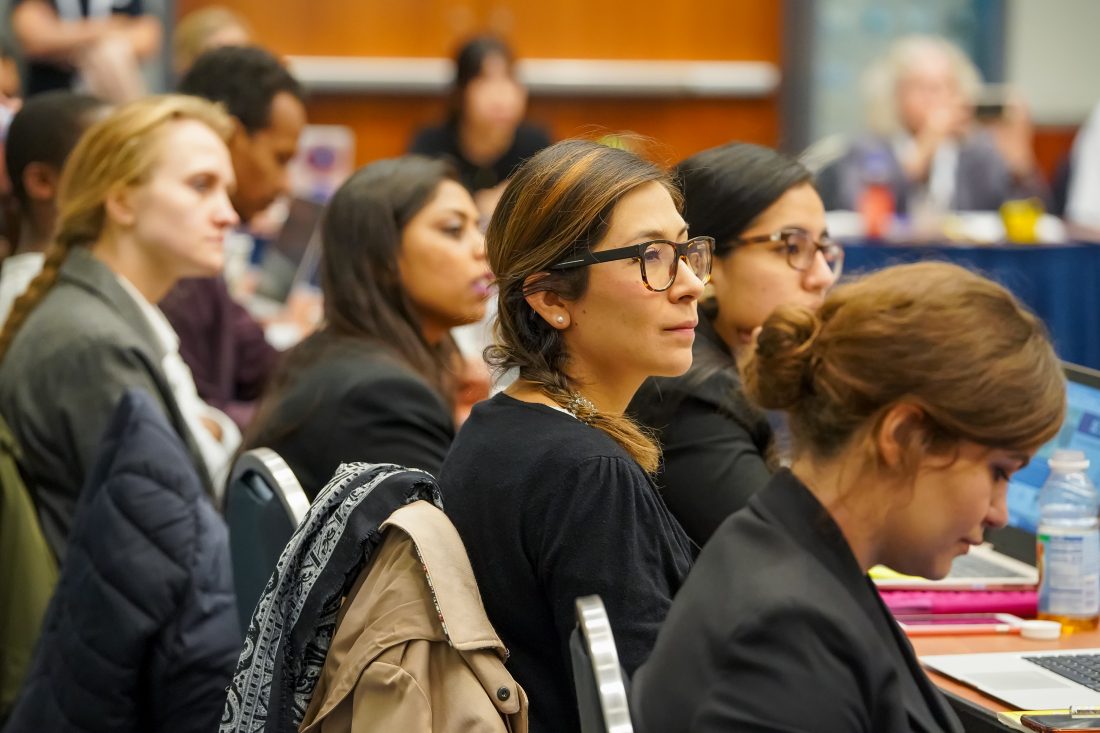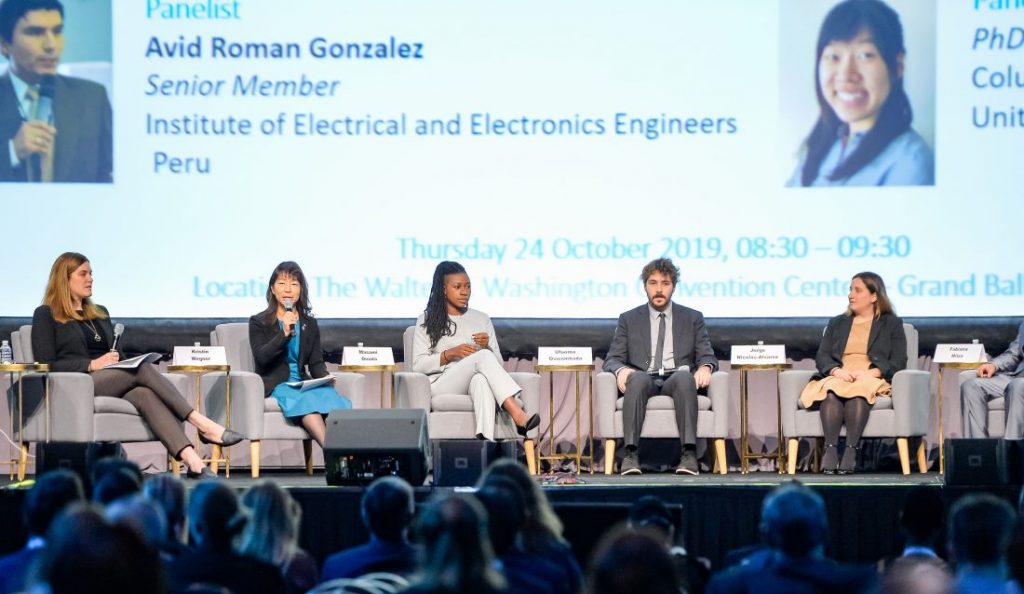 Follow the IAF Young Professional Programme on Social Media!