IAF Hall of Fame
The IAF Hall of Fame is intended to create a standing forum of personalities that have contributed substantially to the progress of space science, technology and space benefits to humankind, within the framework of the IAF activities.
It will consist of a permanent gallery of these personalities, including a citation, biographical information, and a picture, in a special part of the IAF web presence.
Who may nominate?
Representatives of IAF member organizations in good standing/IAF Member organizations in good standing
Who can be nominated?
Any member of the astronautics community
Selection criteria:
Outstanding contribution to the advancement of astronautics in a specific field (science, technology, management, applications…)
Outstanding contribution to the advancement of space benefit to humankind
Lifetime achievement.
Nomination submission:
Nomination package:
The nomination should contain:
– A citation of the merits honoured (one sentence)
– A biography of the nominee including, i.e., the person's profile, career achievements and history, education, list of publications, etc.
– At least 2 letters of support by individuals addressing contributions of the nominee to the advancement of astronautics. At least one of the letters should be issued by international colleagues from a different country as the nominee.
Number of recipients and Expiration of Nominations:
Up to five recipients can be awarded every year. A submission which is not successful in any given year may be resubmitted for later years.
The Hall of Fame Sub-Committee will review the nominations received for the IAF Hall of Fame and will make recommendations to the IAF Honours and Awards Committee (HAC). The HAC would review the recommendations and make final recommendations to the IAF Bureau.
The induction into the IAF Hall of Fame is recognized by the award of a certificate presented during the Closing Ceremony of the International Astronautical Congress. The recipient will be invited to attend the Gala Dinner as guest of the IAF President (free of charge). His/her registration fees for the International Astronautical Congress (IAC) will be waived for the year of induction.
2022 Call for Nominations - CLOSED
Gallery of IAF Hall of Fame
2021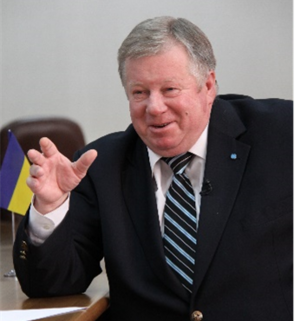 Dr. Alexander V. Degtyarev
General Director - General Designer, Yuzhnoye State Design Office, Ukraine
(in memoriam)
"For outstanding contribution to development of space science and expansion of international cooperation in space exploration"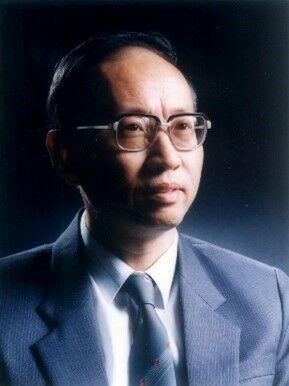 Prof. Guirong Min
Chief Scientist and former President, China Academy of Space Technology (CAST), China
(in memoriam)
"An expert with distinguished contribution for China space development from first satellite to space station for more than 50 years"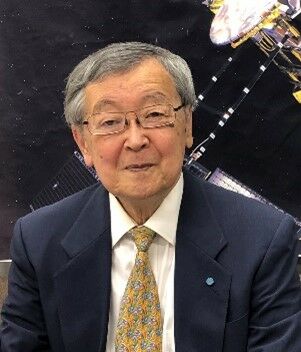 Dr. Hiroki Matsuo
President, Society for Promotion of Space Sciences, Japan
"MATSUO Hiroki has been dedicated to the research and development in space engineering from its dawn of history in Japan, including his notable contribution of strong leadership in space science and exploration."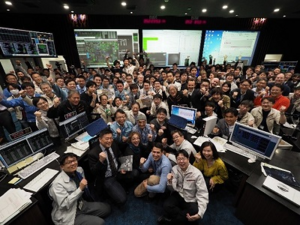 2020
2019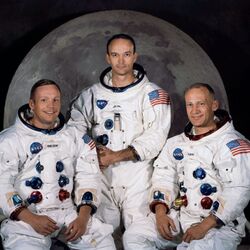 Apollo 11 CREW
United States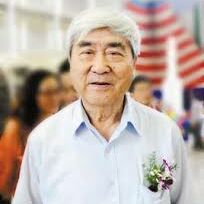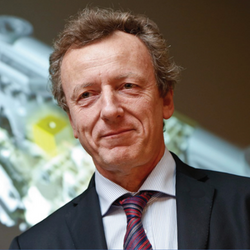 2018
2017
2016
2015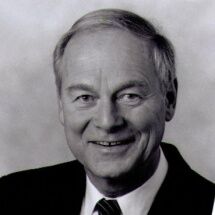 Hans E.W. HOFFMANN
Germany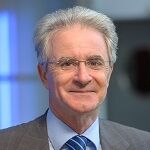 2014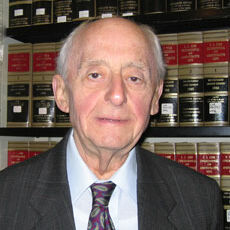 2013
For further information about this programme, please contact the IAF Secretariat at: