IAF Young Space Leaders Recognition Programme (YSL)
The IAF Young Space Leaders Recognition Programme is awarded to exceptional students and young professionals, who contribute to astronautics in their academic or early careers, reach out to other young people and their communities to share knowledge and experiences, have been engaged with the international space community and contribute to IAF activities.
The annual Young Space Leaders (YSL) Recognition Programme recognises exceptional students and young professionals (age 21-35) who demonstrate leadership in their academic or early careers.
The call for nominations for the programme is addressed to IAF Members, Regional Groups and Technical and Administrative Committees.
Candidates have to be between the age of 21 and 35 (on 1 January of the year following the call announcement) and be:
Contributing to astronautics through their academic and/or professional activities,
Reaching out to other young people and to their community to share knowledge and experience,
Engaging colleagues in the international space community,
Contributing to the work of IAF committees and/or volunteering in support of other Federation activities such as physical or virtual participation on selection activities related to IAF grants, Next Generation Plenary and awards; participation in organization of IAC technical sessions and other activities; and participation on local organizing committees for GLEC, GLAC and other IAF meetings. (Note: Attendance at International Astronautical Congress does not in itself qualify).
Nominations have to summarise the nominees' qualifications and specify how they meet the criteria. Two letters of recommendation per nominee are also asked for.
Young Space Leaders are chosen by a selection committee during the IAF Spring Meetings in March each year. They are then presented with their award during the Closing Ceremony of the annual International Astronautical Congress (IAC). Awardees also attend the IAC Gala Dinner as guests of the IAF President and enjoy a free IAC registration. Travel expenses to the Congress are not covered by the IAF, but nominating individuals or organisations are encouraged to help identify sources of funding for their nominee if he/she is selected.
Each IAF Young Space Leader should help increase knowledge among, and broaden the involvement of, students and young professionals in astronautics worldwide and in the IAF.
In the year following their induction, IAF Young Space Leaders:
are featured in an IAF newsletter and on the IAF web site with a short summary of their experience and achievements and their perspectives on space and international cooperation, including the role of the IAF
participate in a virtual event to interact with other young people on these topics and the benefits their involvement with the IAF and attendance at IACs has granted them, and highlight the opportunities available to students and young professionals at the upcoming IAC.
mentor the Emerging Space Leaders who receive IAF grants to attend the IAC.
The IAF is soliciting nominations for the 2022 IAF Young Space Leaders Recognition Programme from IAF Members, Regional groups and Technical and Administrative Committees on students and young professionals between the ages of 21 to 35 years
Nominations should contain:
A nomination letter from an IAF member organization, an IAF Technical Committee or an IAF Administrative Committee summarising the nominee's qualifications and specifying how the nominee meets the criteria (please download the template on Nomination Letter Template)
Two letters of recommendation addressing the contributions and engagement of the nominee.
Please send the nomination material before 11 February 2022 15:00 CET (Paris time) to the IAF Secretariat, preferably by email at award@iafastro.org (Subject line: NOMINEE'S LAST NAME Nominee's First Name-2022 YSL).
Lyn D. WIGBELS
President of RWI International Consulting Services and International Coordinator of the Global Learning and Observations to Benefit the Environment (GLOBE) Program
United States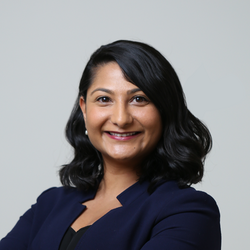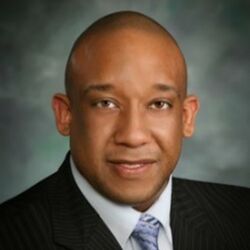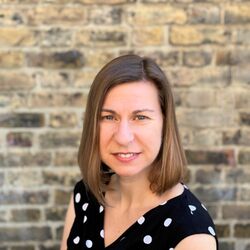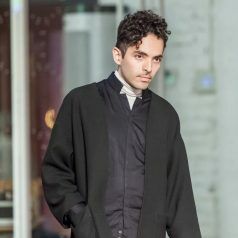 YSL Winners
2021 Winners
2020 Winners
2019 Winners
2018 Winners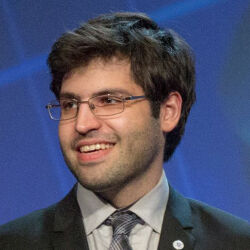 Seyed Ali NASSERI
Implementation Support Officer, Moon Village Association (MVA), Executive Research Coordinator, University of British Columbia
Canada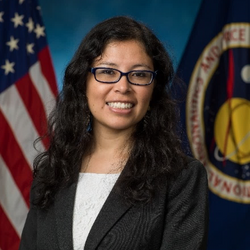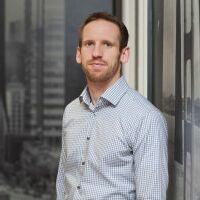 2017 Winners
2016 Winners
2015 Winners
2014 Winners
2013 Winners
2012 Winners