SESSION 4: BASE INFRASTRUCTURE REQUIREMENTS
Given the limited experience of emerging countries in space science and technology, the full scope of the infrastructure requirements is not always understood and appreciated. Also, the appropriate use of such infrastructure also goes hand in glove with the infrastructure itself. These considerations are important to ensure that national space programs are both efficient and effective. The Session focus will be on:
Identifying the base infrastructure required for operationalising efficient and effective national space programs,
Appreciating how to develop the appropriate skills and expertise required for the efficient operations of space infrastructure.
11:30 – 11:40 : KEYNOTE 4
Speaker
11:40 – 13:00 : PLENARY 4
Moderator
Speakers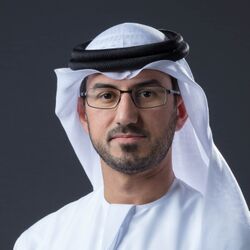 Neevy VAN LANINGHAM
Asia Pacific Space Policy Cooperation Senior Specialist, U.S. Department of State
Rei KAWASHIMA
Secretary General, UNISEC-Global
Agnieszka ŁUKASZCZYK
Jean-Philippe DUVAL
Francophone Africa Advisory Leader and PwC Relationship Partner, AfDB, PwC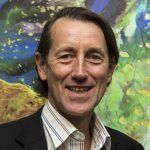 Adam LEWIS
Australian Lead, Digital Earth Africa
Co-organized by
In partnership with
Gold Sponsor
Silver Sponsors
Sponsors
Media Partners