IAF IDEA "3G" Diversity Luncheon
Tuesday 6 June 2017, 13:30 – 15:00
Location: Beijing Continental Grant Hotel
One of the key objectives of IAF President Dr. Jean-Yves Le Gall's IAF Global Innovation Agenda 2016 – 2019 is the fostering of the principle of 3G (Geography – Generation – Gender) Diversity within the Federation and the space sector. To that end, an International Platform for Diversity and Equality in Astronautics (IDEA) has been created which allows the Federation to take a leading role in the effort to promote and advance diversity and equality principles amongst a global space community, become an exemplary organisation in terms of geographical, generational, gender and any other diversity aspects, and live up to its motto Connecting @ll Space People.
Following several very successful IAF IDEA "3G" Diversity events held during the past months, the IAF in close cooperation with the Chinese Society of Astronautics (CSA), an IAF member and Alliance partner, will hold an IDEA 3G Diversity Luncheon during the Global Space Exploration Conference GLEX 2017 in Beijing on
Venue: Beijing Continental Grand Hotel, Ballroom A & B (TBC)
All GLEX 2017 delegates, including Chinese and international students, young professionals, engineers, scientists, space leaders and VIPs are invited to participate. The Luncheon will be moderated by Dr. Jean- Yves Le Gall, IAF President.
Highlights of the event will be a Keynote by Mr. YANG Baohua, Chair of Local Organizing Committee, Vice President of Chinese Society of Astronautics and Vice President of China Aerospace Science and Technology Corporation on "The 3G Contribution of China's Space Development",
and remarks by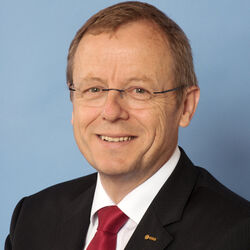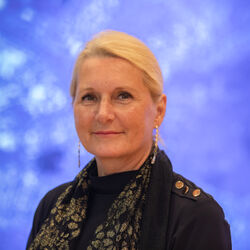 Sergey KRIKALEV
Cosmonaut
Russia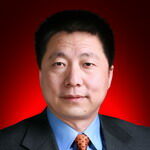 Yang LIWEI
Deputy Director General, China Manned Space Agency
China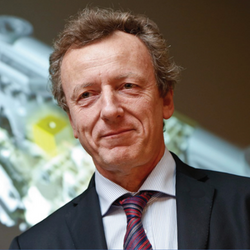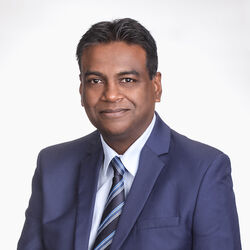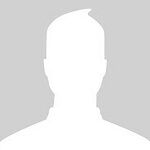 IAF's first IDEA 3G Diversity video will be presented to the audience for the first time. Plenty of networking time and the opportunity to exchange with top-level space leaders will make this event an excellent opportunity to bring IAF's mission of Connecting @ll Space People to life.