CLIMATE AND EARTH OBSERVATION – CHALLENGES AND POSSIBILITIES OF SATELLITE MISSIONS
Tuesday 13 October 09:30 – 10:45
Small dulzin hall
The World Climate Research Programme focuses on the following grand challenges:
Regional Sea-level Change & Coastal Impacts
Melting Ice & Global Consequences
Changes in Water Availability
Clouds, Circulation and Climate Sensitivity
Understanding and Predicting Weather and Climate Extremes
Following the Global Climate Observing System initiative 50 essential climate variables have been identified which are technically and economically feasible for systematic observation. Earth observation by satellite borne remote sensing instruments represents the most important source of data and a variety of climate missions are worldwide serving this goal already. However, making maximum use of all these systems for climate research still results in further challenges: validation is one key requirement, optimized sampling in space and time another one. The IAC-panel will focus on corresponding questions: What are the still existing major deficiencies and what are present plans for future climate relevant missions. Keynote presentations by worldwide acknowledged experts will path the way into a panel discussion on this challenging topic.
Organized by:
Chair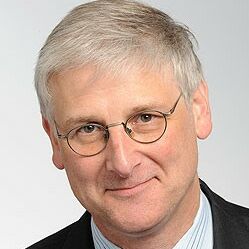 Participants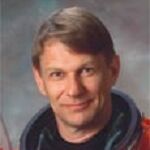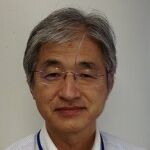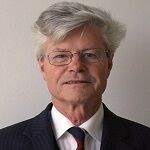 Hartmut GRASSL
Former Director, Max Planck Institute for Meteorology
Germany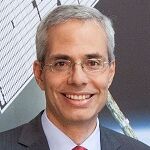 Local Anchor Sponsor
In partnership with
Anchor Sponsor
Platinum Sponsor
Gold Sponsor
Sponsors
Media Partners