NEW SPACE ECONOMY – THE DAWN OF A NEW ERA OR THE NEXT ECONOMIC BUBBLE?
Tuesday 13 October 10:45 – 12:00
Small dulzin hall
New Space economy is the trend slogan of 2015. Recent developments in the international space community give the impression of drastic changes in the space world today: New players in commercial space activities, new concepts for utilization of space technologies, new private investments in space assets. Last not least the number of countries investing in space keeps increasing year after year. The question is whether there is really something called "new commercial space," or are we re-labeling and tweaking slightly the way we are doing what we have always done. If the answer is yes – and there are hints to follow that impression – then the role of space agencies might has to change as well, especially when governmental space budgets stagnate.
In this panel we will discuss with experts from four continents new approaches and new business models in space industry, opportunities for governmental and private newcomers in space as well as necessary answers by established space agencies around the globe.
Organized by:
Chair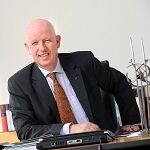 Participants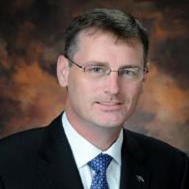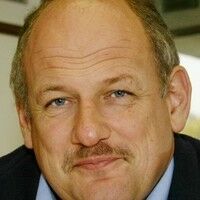 Sias MOSTERT
Chairman, SCS Aerospace Group
South Africa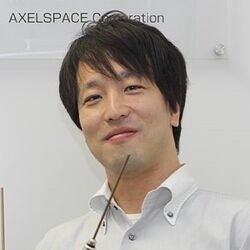 Yuya NAKAMURA
President and CEO, Axelspace Corporation
Japan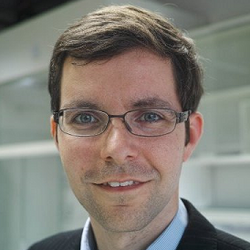 Tom SEGERT
Director of Business Development, Berlin Space Technologies
Germany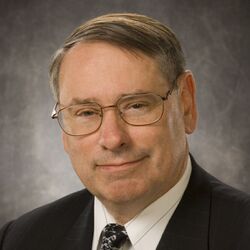 Pete WORDEN
Chairman, Breakthrough Prize Foundation
United States of America
Local Anchor Sponsor
In partnership with
Anchor Sponsor
Platinum Sponsor
Gold Sponsor
Sponsors
Media Partners