VISUAL IMPAIRMENT AND INTRACRANIAL PRESSURE (VIIP) – AN EMERGING HEALTH ISSUE IN SPACE
Thursday 15 October 11:30 – 13:30
Small dulzin hall
Altered vision in the majority of astronauts has recently been discovered after 6-month missions on board the International Space Station. Structural eye changes in combination with widened optic nerve sheaths and posterior globe flattening, suggesting that the condition is associated with increased intracranial pressure. Clinical experience indicates that the VIIP syndrome manifestations may not be reversible, and the possibility of irreversible damage to the brain has not been fully explored. Therefore this emerging condition is considered a novel, substantial obstacle in the deployment of long-term human space missions.
The present session will provide an overview of possible mechanisms that may cause the condition, and demonstrate the research strategy that is currently used to address the VIIP issue. In an integrative manner, evidence will be linked from in-flight data, parabolic flight experiments, and ground-based analog research. Moreover, international partners have united in order to jointly provide evidence and identify suitable countermeasure strategies. This effort is reflected by the speaker list of the event, which involves an international and multi-disciplinary consortium.
Organized by:
Panelists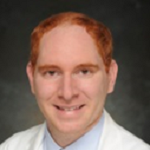 Eric BERSHAD
M.D., Baylor College of Medicine
United States of America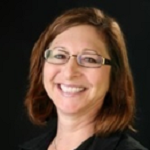 Dorit DONOVIEL
, Baylor College of Medicine
United States of America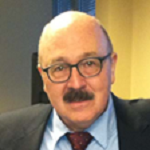 Hanspeter Esriel KILLER
Director of the Department of Ophthalmology Head of Neuroophthalmology, Kantonsspital Aarau
Switzerland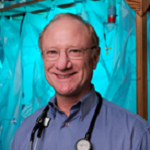 Benjamin LEVINE
Director, Institute for Exercise and Environmental Medicine S. Finley Ewing Jr.
United States of America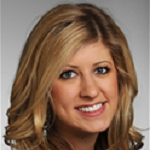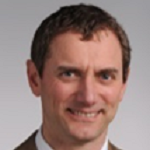 Jörn RITTWEGER
Head of Division Space Physiology, German Aerospace Center
Germany
Local Anchor Sponsor
In partnership with
Anchor Sponsor
Platinum Sponsor
Gold Sponsor
Sponsors
Media Partners