PLENARY 5: Small Satellites – Big opportunities in the new age
Wednesday 14, 08:30 – 09:30
Location: Ussishkin Auditorium
Nano satellites, privately owned satellites constellations, start-ups companies for new launchers, space tourism, are all signs of a revolution coming onto the conservative space industry and space organizations worldwide. The motto of the revolution is; "an affordable space" – space which is available to everyone, any time, and all of the time. The proposed sessions will present elaborately the ways of the start-up nation to an affordable space and space use, in research, technology, "conventional space industry" and SME`s.
Thanks to rideshares and ISS deployment, small satellites have already demonstrated functionality in space. Now, a new generation of companies are turning to large constellations of inexpensive small satellites into global businesses, thanks to more flexible and affordable launch options that cater specifically to smaller satellites. In this plenary session, CEOs and other senior representatives from companies that are flying or building small satellites (250 kg or less) discuss the technologies, business plans, and mission types that impact their industry sector.
The topics to be discussed thus reflect the interdisciplinary nature of the factors to be considered in planning for the future growth of small satellite activities. There will also be an input to the Plenary presenting the main findings from the IAA/IISL Scientific-Legal Roundtable during the Congress, dealing with "Universities in Space". The advent of small satellites, if properly regulated, can greatly contribute to the realisation of one of the cardinal principles of the peaceful uses of outer space as included in article I of the 1967 Outer Space Treaty, namely that space activities must be for the benefit and in the interests of all states.
Plenary panelists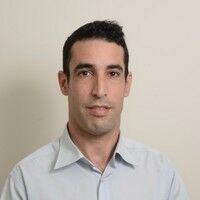 Ofir AZRIEL
, MBT Space
Israel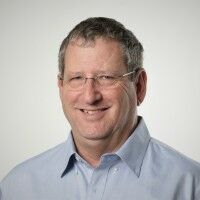 Opher DORON
General Manager, MBT Space
Israel
Steven FREELAND
Professor of International Law, IISL
Australia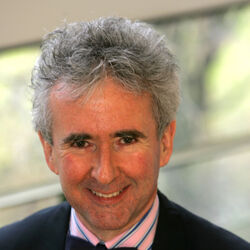 Yvon HENRI
Chief Space Services Department, Sirius XM Radio, ITU Radiocommunication Bureau
Switzerland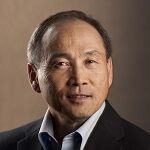 Barry MATSUMORI
Senior Vice President Of Business Development and Advanced Concepts, Virgin Galactic L.L.C
United States of America
Local Anchor Sponsor
In partnership with
Anchor Sponsor
Platinum Sponsor
Gold Sponsor
Sponsors
Media Partners