PLENARY 6: Fifty Years of Spacewalking – The Ultimate Human Space Adventure
Thursday 15, 08:30 – 09:30
Location: Ussishkin Auditorium
Since the first Spacewalk by Alexey Leonov in 1965, people have left the confines of a spacecraft to walk in space more than 700 times. This ultimate human space experience of turning a human into a spaceship has required numerous technical achievements to overcome the dangers. Spacewalkers have worked for thousands of hours to build spaceships and save missions. Beyond achieving mission objectives, they have had a profound societal impact; millions of images of people in spacesuits can be found in every walk of life today. The spacewalkers will discuss their personal reactions to this adventure, as well as the future role of spacewalking in human exploration.
Moderator
Panelists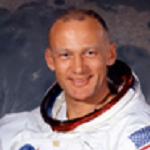 Christer FUGLESANG
Most European Spacewalking
Sweden
Alexei LEONOV
First Spacewalker, Russia
Russia
Michael LOPEZ-ALEGRIA
Former NASA Astronaut & Vice President of Business Development, Axiom Space Inc.
United States of America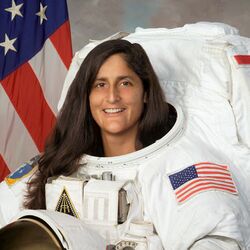 Sunita WILLIAMS
Most Spacewalking by a Female
United States of America
Organizers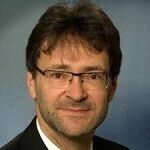 Cristian BANK
Senior Manager, EADS Astrium Space Transportation GmbH
Germany
Local Anchor Sponsor
In partnership with
Anchor Sponsor
Platinum Sponsor
Gold Sponsor
Sponsors
Media Partners