NEW DIMENSIONS OF SPACE – WHAT'S NEXT?
Tuesday 27 September 16:30 – 17:35
Guadalajara hall 8
The space sector is a source of innovation that drives the global economy and is an enabler of many industrial activities. From satellite communications, navigation receivers, and geospatial imaging to weather forecasting and national security, space products and services are crucial for modern societies. Space technologies are part of our daily lives. The space sector is in transition and today's challenges are characterized by changing paradigms and new user demands, an increasing number of countries and new private actors entering the field, as well as increasing reliance on space. The space sector is thus becoming more diverse and complex and its actors need to adapt. Will new stakeholders benefit from existing structures and resources? How will space agencies adapt to these challenges? Can large industries evolve? What will be the role of SMEs? Will technologies or new users drive the further evolution of the space sector? Is there an impact on all parts of the space value chains? In this panel Dr. Gerd Gruppe, Member of the Executive Board of the German Aerospace Center (DLR), will exchange views with three panelists from various parts of the space sector and beyond, as well as with the audience. After the panel, you will have a better understanding of the new dimensions lying ahead of the space sector.
Moderator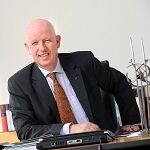 Speakers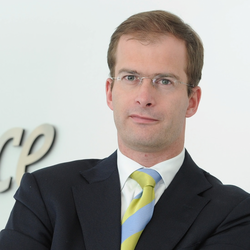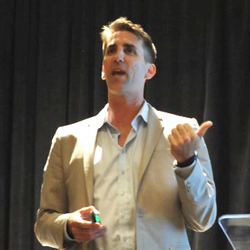 Dick ROCKET
CEO and Co-Founder, NewSpace Global
United States of America