Pushing the Boundaries of Research – International Science 'Made in Germany'
Thursday 28 September 2017, 10:30 – 11:30
Location: Adelaide Convention Center – Hall C
Science is a source of innovation that drives the development of new technologies and new discoveries, which helps enable the progression of many future space activities. Conversely, new data and knowledge has been gained with almost every mission in the Solar System and therefore, various scientific fields have been revolutionized by having dedicated space missions such as astrophysics or planetary exploration. Hence, Science has been both a major driver and beneficiary of the space age. Three levels of scientific activities can be distinguished: science from space, science in space and science of space.
Germany has always been a contributor to major space missions pushing the boundaries of research, which is highlighted through its globally-leading science activities. However, space science and research works best through international collaboration; hence Germany attaches importance to joint activities with its European and international partners. This is for example reflected by the country's leading contribution to the European involvement in the International Space Station (ISS).
This panel will discuss current German contributions to space sciences and present some of its visions for future developments.
The panel will be moderated by Dr Gerd Gruppe from DLR.
Moderator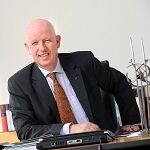 Speakers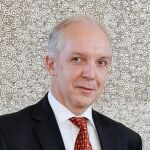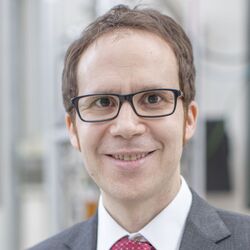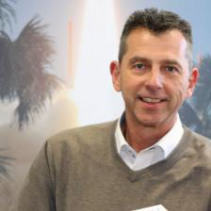 Matthias MOTZIGEMBA
Director Laser Products, TESAT Spacecom GmbH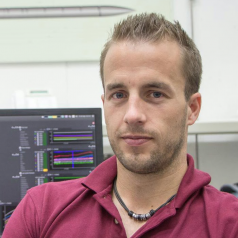 Jens GROßE
System Engineer MAIUS/BECCAL Mission, University of Bremen-Chair Space Technology
Anchor Sponsor
Platinum Sponsor
Gold Sponsor
Silver Sponsors
Bronze Sponsors
Sponsors
Media Partners