Digitization in the Space Sector – from Hardware to Software
Friday 5 October 2018, 13:45 – 14:45
Location: Bremen Conference Center – DLR Hall
Our modern societies are undergoing a fundamental transformation of our life-styles that is largely based on a technological revolution from analogue to digital processes – commonly referred to as digitization. This development where information and communication technology is enabling simplified, streamlined, fast and connected products is also increasingly affecting the space sector that traditionally has a large part of high-technology manufactured products relying on robust hardware. In the last years however, research has also lend an eye to this new development and started to see the benefits of its application. New companies have entered the space market and gained success using methods and products of a digitized world.
The overall trend of digitization is thus manifesting itself in the space sector – upstream and downstream. In the upstream sector, rocket and satellite manufacturing is being streamlined and new technologies as wireless communication is replacing cables to simplify the handling of the satellite and reducing its weight. But also in the downstream sector digitization is bringing new benefits to customers and challenges to developers: multi-temporal global earth observation, real time observation, independent exploration missions through machine-learning, or citizen sciences go in hand with the challenge to manage, analyze and process large and heterogeneous amounts of data. Institutions such as ESA have picked up this topic, coined it "Space 4.0" and put it on the agenda. In Germany, an initiative from companies, universities and research institutes have brought forward a paper this year "Departure for Space 4.0: Software Defined Satellite" which highlights the increasing relevance of software in the space domain.
Thus the need for an even greater adaption of the whole sector is required. This panel seeks to bring attention to this fundamental development, map challenges, explore solutions and discuss the necessity for a software strategy in the space sector that would allow to make future space missions more secure, more flexible and cheaper.
Organized by:
Moderator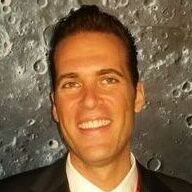 Antonio MARTELO
Head of the Department of CEF, German Aerospace Center (DLR)
Panelists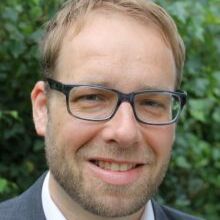 Frank DANNEMANN
Head of the Department of Avionics Systems, German Aerospace Center (DLR)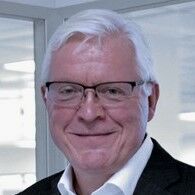 Dietmar RATZSCH
President and CEO, Jena-Optronik GmbH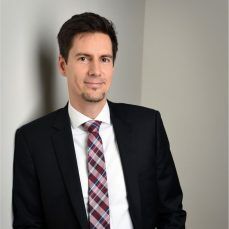 Robert AXMANN
Head of DLR Program Strategy, Executive Board Divison Space Research and Technology & Acting Director Institute of Data Science, German Aerospace Center (DLR)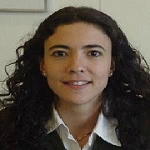 Christina GIANNOPAPA
CLIODN Chair, IAF
Team Germany
Platinum Sponsor
Gold Sponsor
Sponsors
Media Partners