IAF – ASE Astronaut Event
Friday 25 October 2019, 10:50 – 12:20
Location: The Walter E. Washington Convention Center – Grand Ballroom ABC
This year, as we celebrate the 50th anniversary of the first human landings on the Moon, we also look forward to an exciting future in human space exploration. New technologies, new visions, and new capabilities are inspiring new generations of explorers, enabling us to develop ambitious, exciting plans for travel to deep space destinations.
Where are we going to go?
How are we going to get there?
How will what we learn in space improve our lives right here on planet Earth?
Join us for an interactive discussion with our panel of international astronauts and cosmonauts and learn how YOU can become a part of the journey to space! Bring your questions!
Organized by:
Moderator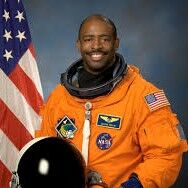 Speakers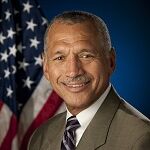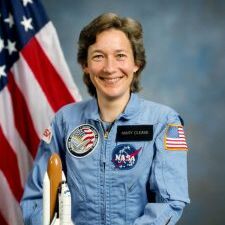 Reinhold EWALD
European Astronaut and Professor of Astronautics, University of Stuttgart
Germany
Sergey KRIKALEV
Executive Director for Piloted Spaceflights, ROSCOSMOS
Russia
Anchor Sponsor
Gold Sponsor
Silver Sponsors
Bronze Sponsors
Sponsors
Media Partners