In addition to organising the IAC, other global and regional events and the IAF Global Networking Forum (GNF), the IAF is active in, and offers the space community a range of activities and services within, three broad space-dedicated areas: education, honours and awards, and regional activities. Each stems from and helps it deliver its mission to promote collaboration and knowledge exchange, recognise achievements and prepare the workforce of tomorrow.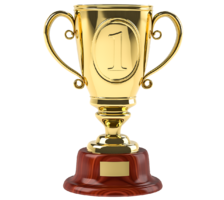 Honours & awards
The IAF through the work of the Honours and Awards (HAC) Committee confers a number of awards every year to individuals and groups who have distinguished themselves in space cooperation and space activities at global level and who are engaged with or participate actively in the activities of the Federation.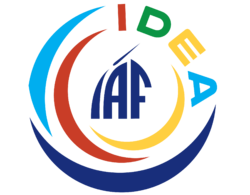 IDEA "3G" Diversity Platform
"Brilliant minds don't have Age, Gender, Nationality or Handicap. Take the best of all and give diversity a chance!" Jean-Yves Le Gall, IAF President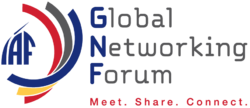 IAF Global Networking Forum
In creating the GNF, which takes place at the International Astronautical Congress every year, the IAF created a forum that is global, comprehensive and appealing to a wide range of space actors. The GNF provides networking opportunities for students and young professionals, academics, decision & policy makers, the general public and all who contribute to the sharing of knowledge in the global space community.
The GNF's motto is 'Meet. Share. Connect'.
The IAF Space Economic Platform (ISEP)
As part of the current IAF Space Advocacy Agenda, the IAF announced the new initiative: the "IAF Space Economic Platform – Bringing Space Down to Earth/Bringing Earth Up to Space".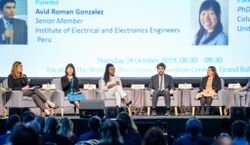 Next Generation
In accordance with its mission to prepare the workforce of tomorrow, the IAF through the work of its committees actively supports and has a growing number of activities targeted at students and young professionals.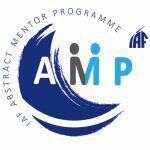 IAF Abstract Mentor Programme
Need some help with your IAC abstract? The International Astronautical Federation (IAF) is continuing the successful Abstract Mentor Programme (AMP), which was introduced in 2018, with the objective of helping young or less experienced researchers improve their abstracts before submitting them, to increase the chance of their work being accepted for presentation at International Astronautical Congress.
IAF Launchpad Mentorship Programme
IAF SUAC CubeSat Competitions