IAF Excellence in 3G Diversity Award 2020 recipient
This "IAF Excellence in 3G Diversity Award" is intended to recognize IAF member organisations (industry, government, academia) worldwide for outstanding contributions to the fostering of "3G" (Geography, Generation, Gender) Diversity within the space sector. It is an annual award presented at the IAC, but is given only when nominations of exceptional merit are received.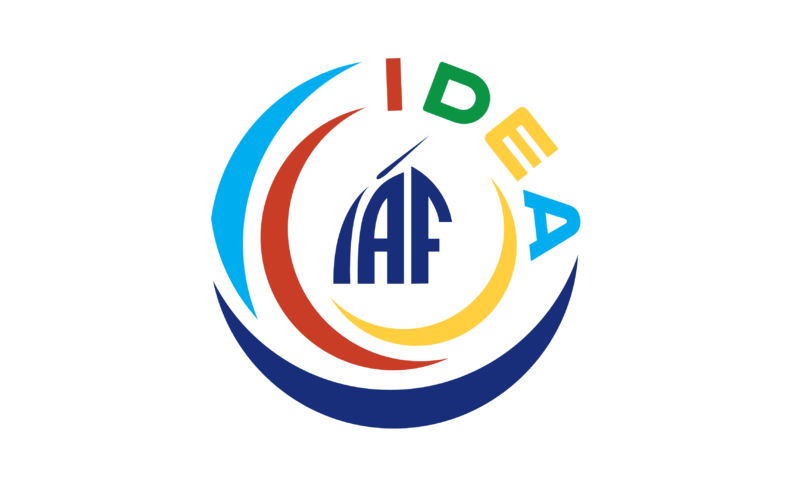 For its exceptional engagement towards diversity, the IAF is proud to present the 2019 IAF Excellence in "3G" Diversity Award to :
European Space Agency
Diversity and Inclusiveness at the European Space Agency
Under the leadership of the Director General Jan Wörner, the European Space Agency (ESA) has renewed its commitment to diversity and inclusiveness (D&I) by putting those values high on the corporate agenda and nominating the first ESA Chief Diversity Officer in April 2017. As an indication of the Agency's commitment towards D&I and in support of the objectives set out in the Space 4.0 Agenda, the Director General released a Policy Statement in September 2017 underlining his strong stand towards those values, now presented as an inherent aspect of ESA's identity on the ESA Web Portal. To foster a coherent and strong message, D&I is now part of ESA's People values. ESA's focus on Diversity includes gender, generation, geography, backgrounds, and abilities.
The objectives pursued develop along two axes.
On one side, ESA strives to foster a broader interest for STEM and space careers and to attract, recruit and retain a more diverse pool of talents. At the same time ESA is also increasing its efforts to create a modern, inclusive working environment where people value diversity in teams, take others' perspectives into account and make sure they feel comfortable being themselves.
Over the last years, the actions put in place have started bringing about remarkable results and are expected to continue reinforcing a positive trend in the future.