IAF EXCELLENCE IN 3G DIVERSITY AWARD 2021 RECIPIENTS (CATEGORY A)
This "IAF Excellence in 3G Diversity Award" is intended to recognize IAF member organisations (industry, government, academia) worldwide for outstanding contributions to the fostering of "3G" (Geography, Generation, Gender) Diversity within the space sector. It is an annual award presented at the IAC, but is given only when nominations of exceptional merit are received.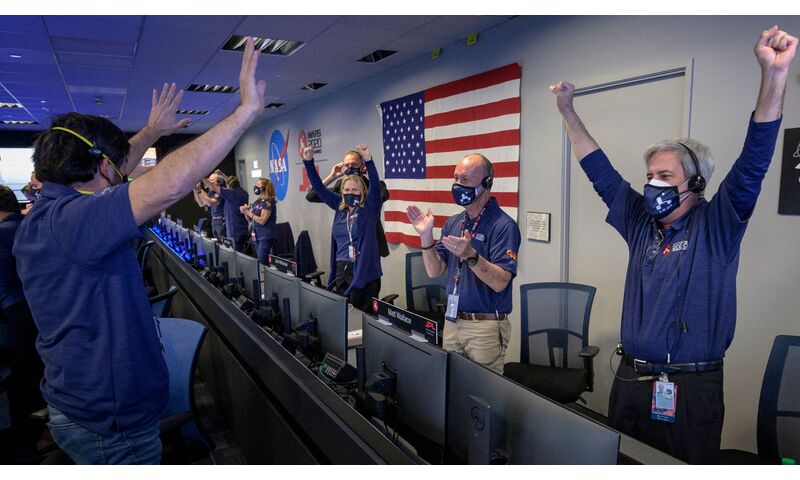 Jet Propulsion Laboratory (JPL)
"The Jet Propulsion Lab strives for excellence in all we do. As one of the premiere research and space exploration organizations in the world, we value the full contributions of all employees and we are stronger because of our diversity. We value diversity and inclusion in all we do, and we have made it a priority to demonstrate this commitment through our leadership and actions at the Lab. We have taken actions on many fronts to broaden our diversity and deepen our inclusion -- from internships through retirement -- while creating opportunities for everyone to reach their highest potential along the way. This journey never ends. We will continue to evolve and push for excellence in Diversity, Equity and Inclusion".