IAF Excellence in 3G Diversity Award - First award recipient
This "IAF Excellence in 3G Diversity Award" is intended to recognize IAF member organisations (industry, government, academia) worldwide for outstanding contributions to the fostering of "3G" (Geography, Generation, Gender) Diversity within the space sector. It is an annual award presented at the IAC, but is given only when nominations of exceptional merit are received.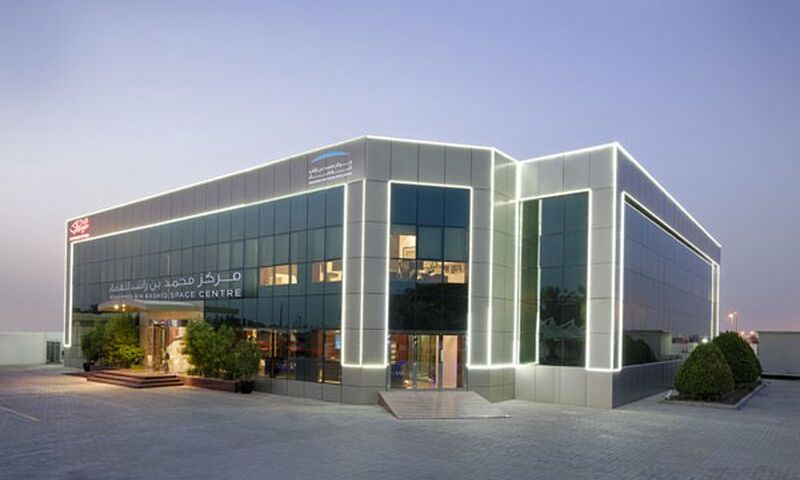 For its exceptional engagement towards diversity, the IAF is proud to present the very first IAF Excellence in 3G Diversity Award to :
Mohammed Bin Rashid Space Centre – MBRSC
The award will be presented during the 68th International Astronautical Congress (IAC) in Adelaide, Australia during the IDEA luncheon.
Mohammed Bin Rashid Space Centre – MBRSC
Mohammed bin Rashid Space Centre (MBRSC) was created and established by the Dubai Government in 2015. The Centre is integral to the strategic initiative put in place by the government to inspire scientific innovation, technological advancement, and to advance sustainable development in Dubai and the wider UAE.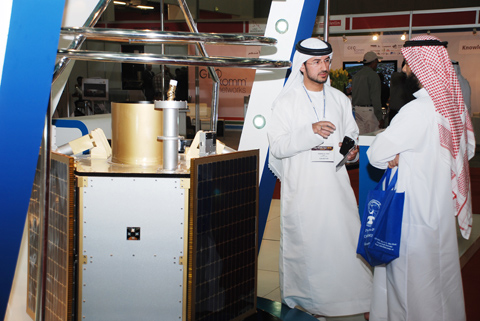 The Crentre is comprised of a team of leading UAE engineers, analysts and experts all working towards positioning the UAE as an internationally renowned leader within the field of science and technology. By developing new technology, expertise, and intellectual property, it is hoped that the UAE can emerge as a global front runner within the industry.
By utilising Knowledge Transfer, the Mohammed bin Rashid Space Centre mission is reinforced, and vital advancements and information is made available to future generations within the organisation. The Centre's research and development facilities based in Dubai will enable its team to work independently in order to achieve the institution's goal of building a sustainable knowledge economy, set to help drive the UAE forward for decades to come.
Mohammed bin Rashid Space Centre has already accomplished a number of significant achievements, most notably the launches of DubaiSat 1 and DubaiSat 2 – both which continue to orbit the planet capturing stunning imagery beamed back to our headquarters.
With the ongoing preparations for the launch of the KhalifaSat in 2017, and the recount announcement by His Highness Shaikh Mohammad Bin Rashid Al Maktoum for the upcoming unmanned Mars probe currently in the planning stages, the mission is only just getting started.