Catalyst for the IAF "3G" IDEA Platform
Catalyst is a global nonprofit working with some of the world's most powerful CEOs and leading companies to help build workplaces that work for women.
Founded in 1962, Catalyst drives change with pioneering research, practical tools, and proven solutions to accelerate and advance women into leadership—because progress for women is progress for everyone.
Allyson Zimmermann presented the The Sponsorship Effect at the IAF "3G" Diversity Day of the the IAF Spring Meetings 2018:
We all know the importance of the right relationships in the world of career planning and advancement. Building up your strategic network, whether informal or formal, can be one of the biggest game-changers in your career. But where do we start and how do we grow our networks in the most effective way? Knowing the difference between a coach, mentor, and sponsor is a great way to begin the process of analyzing and growing our strategic relationships. On top of that, we know that men and women are securing mentors at the same rate; however, men's mentors tend to be at higher level. When the time comes for a mentor to turn into a sponsor, i.e. the person voicing for your success at the decision-making table, men's strategic relationships tend to carry more clout. How do we turn mentoring relationships into future sponsorship opportunities to share a high career advancement pay-off? How do we position ourselves to being both mentored and sponsored throughout our career? This session will begin to answer these questions and gear the audience for building their own strategic networks.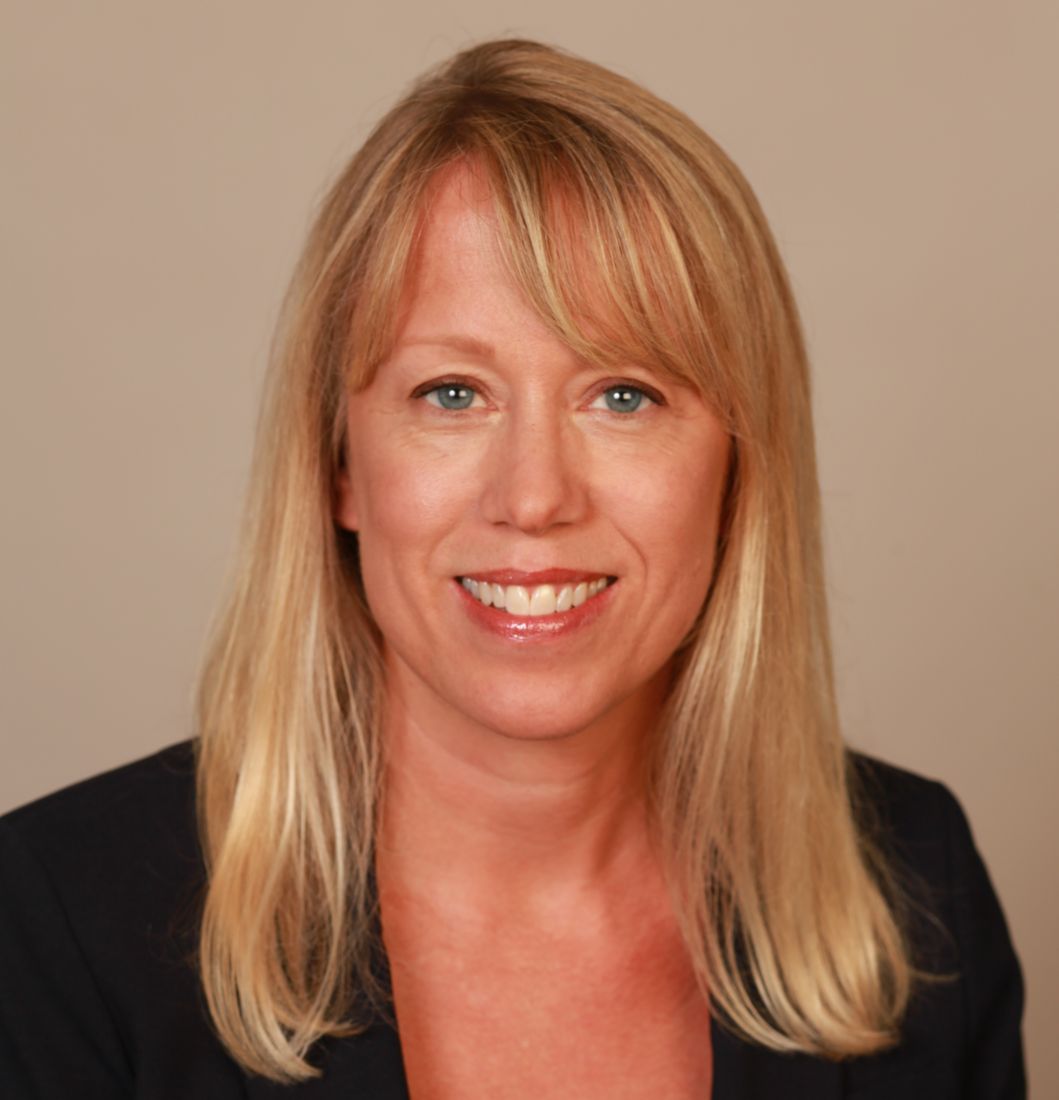 IAF IDEA Diversity lunch