IAF-CSA Space Universities CubeSat Challenge 2.0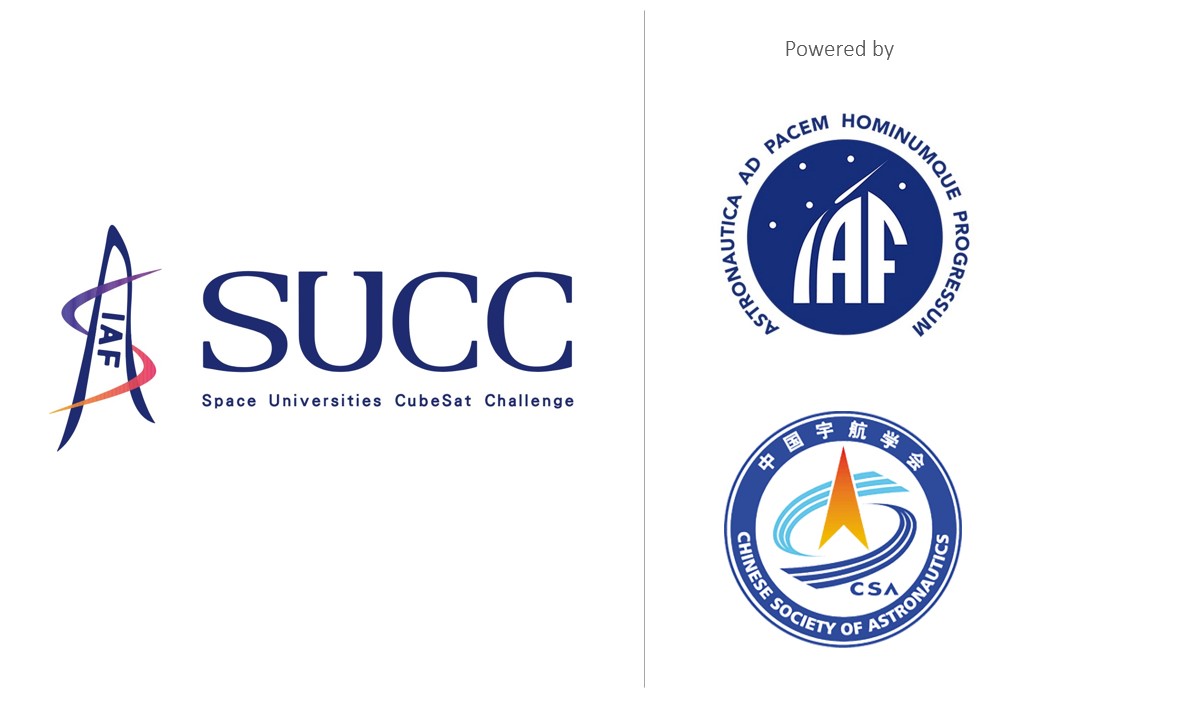 Join the IAF-CSA Space Universities CubeSat Challenge 2.0 and win a free launch of a CubeSat!
"CubeSat, a platform for new Technology Verification and International Cooperation!"
The International Astronautical Federation (IAF) and its Space University Administrative Committee (SUAC) in cooperation with the Chinese Society of Astronautics (CSA) are pleased to announce the second edition of the Space Universities CubeSat Challenge (SUCC) for a Free Launch of a CubeSat aboard a Chinese launcher and deployment from Chinese Space Station!
After the success of its first edition, the IAF-CSA Space Universities CubeSat Challenge (SUCC) is renewed for a second edition! With the theme "CubeSat, a platform for new technology verification and international cooperation" the IAF-CSA Space Universities CubeSat Challenge 2.0 aims at: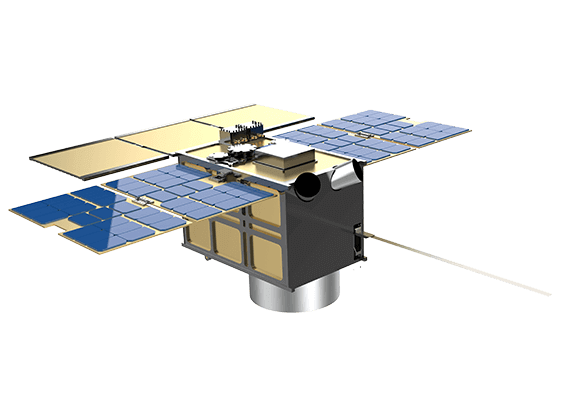 fostering the innovative thinking of students around the world;
improving the ability of astronautics innovative scientific research, the ability to combine theory with practice, the ability to solve practical engineering problems;
contributing to the popularization of space knowledge and the support of innovative talents.
TOPICS
CubeSat Innovation Missions
Conceptual CubeSat platform and component innovation system design
Innovative CubeSat payloads and applications
Other new concepts, new ideas and new viewpoints of CubeSat design and applications
Artificial Intelligence and CubeSat Technology
REGISTRATION
IAF-CSA SUCC 2.0 is open to all IAF Member Universities
Applications must be submitted to IAF at award@iafastro.org by 15 June 2023 (must be in English).
Participation and registration are free of charge
Non-IAF Member Universities are strongly encouraged to apply for IAF Membership in order to be admitted to participate in the competition to win a free launch. Universities who start the IAF Membership application process will qualify for the competition and will further be considered. Please refer to Become an IAF member to start the application process and learn more about the numerous benefits of becoming an IAF Member.
APPLICATION PROCESS
The application shall contain:
Description of bidding organization and background experience with respect to CubeSats (if available);
Description of proposed CubeSat mission;
Description of available facilities (e.g. integration and test facilities, ground station);
Funding and readiness status;
For Non-IAF Member Universities, please send proof of IAF Membership application.
REVIEW
A dedicated Committee will review all proposals and select the winners.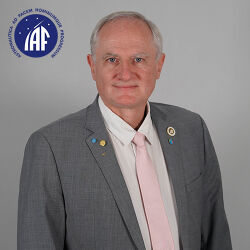 Christian FEICHTINGER
Executive Director, IAF Secretariat
France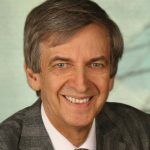 Otto KOUDELKA
Head of the Institute of Communications Network & Satellite Communications, Graz University of Technology (TU Graz)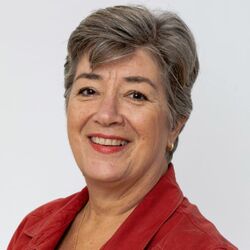 Tanja MASSON-ZWAAN
Assistant Professor and Deputy Director of the International Institute of Air and Space Law (IIASL), Leiden University
Netherlands
Xiaojun WANG
President, China Academy of Launch Vehicle Technology (CALT)
China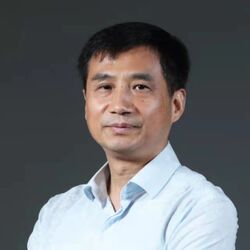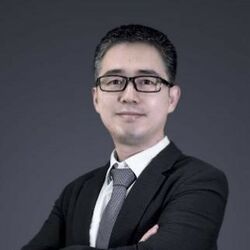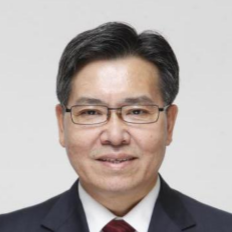 Dengyun YU
Deputy Director of the Science and Technology Committee, China Aerospace Science and Technology Corporation
China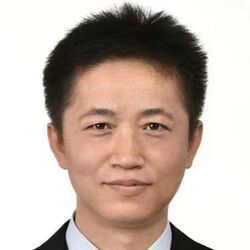 Miao YU
Director, International Cooperation Center of China Aerospace (ICCCA)
China
PRIZES
The winning team will be granted a free piggyback launch opportunity aboard a Chinese launcher (According to the laws and regulations of China, all satellites launched from China must have active de-orbiting measures)
The international grand prize is 3,000 Euros, first prize is 2,000 Euros, and second prize is 1,000 Euros.
The IAF will waive the registration fee for one student for each team in the final round to participate in International Astronautical Congress (IAC) 2023
SCHEDULE
The schedule and timeline for IAF-CSA SUCC 2.0 is as follows:
Registration/Application Submission Deadline: 15 June 2023;
Preliminary Review Deadline: 15 August 2023;
Selection of winners: 15 September 2023;
Official announcement of winning team during the 74th International Astronautical Congress 2023 (Baku)
Launch Date: to be jointly consulted and confirmed by organizers and related Chinese authorities.