2015 Young Professionals Virtual Forums
Participate and interact with the international space community via the internet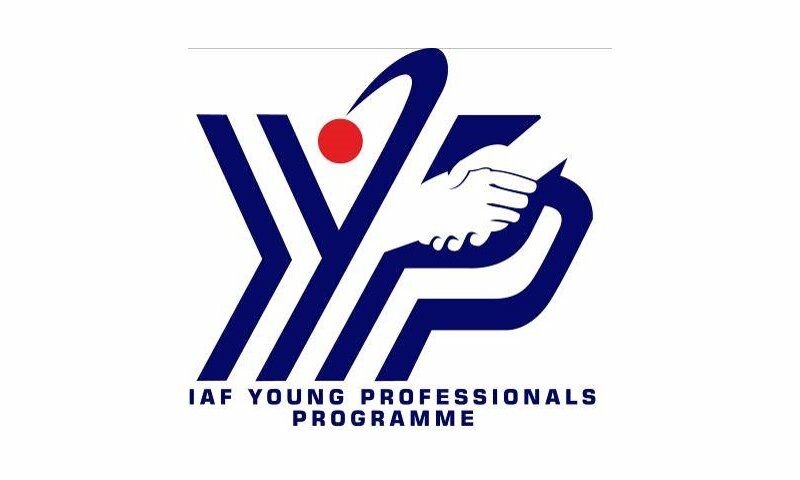 Link into the Virtual Forums – Join the IAC from anywhere in the world!
The Young Professional Virtual Forums are technical sessions oriented towards young space professionals to share information on a global scale with presenters and audience both at the IAC venue and online around the world.
66th International Astronautical Congress – Jerusalem, Israel
12 – 16 October, 2015
If you can't make it to the IAC venue this year, you can still take part by attending five virtual forms from the comfort of your office or home, with just a computer & internet connection and it's free to attend.
The Virtual Forum sessions are held at IAC. Therefore, if you are able to join IAC in Jerusalem, you can attend the sessions in person as well.
YPVF.2-B3.9. Human Space Endeavours Young Professional Virtual Forum
The Human Space Endeavours Young Professionals Virtual Forum is targeting individuals and organisations with the objective of sharing best practices, future projects, research and issues for the future of Human Space Endeavours. This is a virtual session co-sponsored by the Human Space Endeavours Committee and the Workforce Development/Young Professionals Programme Committee.
YPVF.3-B2.8. Space Communications and Navigation Young Professionals Virtual Forum
A virtual session to present and discuss developments in a wide range of satellite communication topics, including fixed, mobile, broadcasting, and data relay technologies and services, as well as those for satellite based position determination, navigation, and timing. Both Earth orbital and interplanetary space communications topics can be addressed. This session is co-sponsored by the Space Communications and Navigation Committee and the Workforce Development/Young Professionals Programme Committee.
YPVF.4-E2.3. Student Team Competition
Undergraduate and graduate level students teams present papers on any subject related to space sciences, industry or technolo-gy. These papers will represent the work of the authors (three or more students). Students presenting in this session will compete for the Hans von Muldau Team Award. The guidelines for the student competition will be distributed from the session chairs to the authors after abstract acceptance.
YPVF.5-A6.10. Space Debris Young Professionals Virtual Forum
A safe and secure space environment is a requirement for all current and future space activities. The sustainability of the space environment is today challenged by a number of threats, the most pressing one being the alarming proliferation of space debris. Space debris has become a major concern for all current as well as future space actors. This virtual session will be a multi-disciplinary forum on emerging issues related to space debris, aimed at raising awareness around this critical threat to space activ-ities. This discussion will present the challenges presented by this threat and how it is currently being addressed at the internation-al, regional and national levels and will seek to explore the way forward. This virtual session will be organised by the IAF Technical Committee on Space Security and the IAF Space Debris Committee.
Call for abstracts for YPVF extended until 5th August