Bruno Correia Da Costa
Starburst • Accelerator Director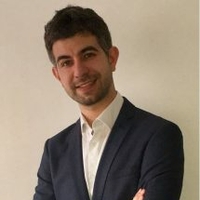 Bruno Correia Da Costa currently manages the startup acceleration activities in Europe of Starburst. He is responsible for scouting, qualifying and developing world-class startups that bring innovative solutions to the current challenges in the Aviation, Aerospace and Defence industries.
Prior to Starburst, Bruno was the Aerospace Engineer responsible for Ariane6 mission and performance analyses, the European next-generation rocket launcher developed by Ariane Group. There, Bruno developed a strong expertise in large-scale industrial programs and experienced first-hand the importance of key enabling technologies to solve high-stakes challenges. Passionate about challenging the state-of-the-art, Bruno enjoys contributing to a large array of innovation-related ventures and actively supports open innovation events in the Paris area such as start-up weekends and hackathons.
Bruno received his Master of Sciences in Engineering from the Ecole Centrale in Paris France, with a Major in Aerospace and Project Management. Before graduation, he developed and tested innovative techniques for turbojet engine design at Cambridge University and in a London-based start-up.
Events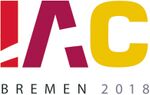 International Astronautical Congress 2018
1–5 October 2018
Bremen, Germany
Participation: