Christian Maender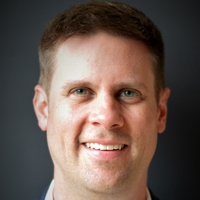 A key architect of the planning, design, technical integration, and execution of microgravity research and technology demonstrations on the International Space Station, Christian Maender brings his unique expertise to Axiom's leadership in offering microgravity as a next-generation platform for innovation and discovery. He directs Axiom's conversations with in-space manufacturing and research customers.
Prior to joining Axiom, Christian's 17-year NASA career included roles as Technical Liaison for ISS Mission Integrations & Operations, ISS National Lab Deputy Manager for Commercial Utilization, Chair of the ISS Research Planning Working Group, and Increment Payload Manager. He has an extensive history working with a variety of customers to expand commercialization of the ISS and bring commercial in-space research and manufacturing services into the ISS National Lab.
Christian is the recipient of numerous awards including the NASA Outstanding Leadership Medal and a co-author on a litany of publications derived from ISS research in which he participated. He holds both a B.S. and M.S. in biomechanical engineering from Tulane University.
Events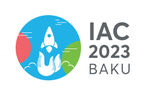 International Astronautical Congress 2023
2-6 October 2023
Baku, Azerbaijan
Participation: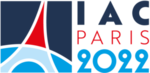 International Astronautical Congress 2022
18-22 September 2022
Paris, France
Participation: