Eleonora ZEMINIANI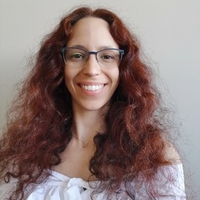 With a PhD in Aerospace Engineering at the Turin Polytechnic and graduated in Management of Innovation and Complex Systems at the Alta Scuola Politecnica, Eleonora Zeminiani has been collaborating with Thales Alenia Space since 2006.
She started out as an R&D engineer, mainly for niche applications, from micro-rovers to multifunctional structures, from flexible electronics to radioisotope-based power generation systems... Later she focused on the development of thermal control components for crewed spacecrafts. In continuity with this assignment, she took on the role of Thermal Hardware Engineer and then that of Thermal System Engineer for Orion MPCV ESM (Multi Purpose Crew Vehicle - European Service Module).
She has been recently appointed as Deputy Program Manager and Risk Manager for MPM, a study funded by the Italian Space Agency and aimed at designing a multifunctional pressurized module dedicated to lunar exploration. At the same time, she handles strategy and business development for New Initiatives related to Human Exploration. Since 2015 she has been a member of the Innovation Cluster, the Company's internal network dedicated to innovation, in which she also holds the role of Innovation Ambassador, a point of contact and facilitator for anyone in Thales Alenia Space who may want to propose and incubate an innovative idea.
Events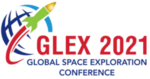 The Global Space Exploration Conference 2021
14-18 June 2021
St. Petersburg, Russia
Participation: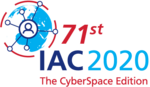 International Astronautical Congress 2020
12-14 October 2020
Cyberspace edition
Participation: