Ernst Pfeiffer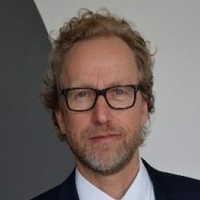 Dr. Pfeiffer undertook his university degree & his PhD at the Technical University of Munich (Aerospace Engineering).
6 years at Kayser-Threde GmbH as Assistant to Board of Directors (1996 – 2002).
Appointed to Managing Director of HPS GmbH, Germany in 12/2002, currently almost 50% shareholder.
Foundation of first subsidiary 2007: HPS Lda. located in Porto (Portugal), sold in April 2018.
Foundation of second subsidiary in March 2016: HPS S.R.L. located in Bucharest (Romania).
Spokesperson of German SME Association since 2015.
Events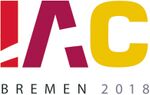 International Astronautical Congress 2018
1–5 October 2018
Bremen, Germany
Participation: