Florence GALLOIS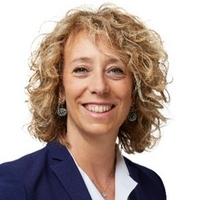 Florence holds French and British nationality, she began her career in recruitment and quickly joined Thales where she held various HR Business Partner and HR Development international positions for Aerospace, Security and Defense and worked 7 years in Great Britain.
After 14 years at Thales, Florence moved to the Energy and Oil & Gas sector in CGG where she took Group responsibility for the Talent Management, Professional Development and the Corporate University in 15 countries.
In 2016, she joined Zodiac Aerospace as Executive Vice President Human Ressources Seats Branch now Safran Seats, Company based in 5 countries.
She joined ArianeGroup as Chief Human Ressources Officer in July 2020.
Events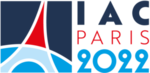 International Astronautical Congress 2022
18-22 September 2022
Paris, France
Participation: