Frank M. SALZGEBER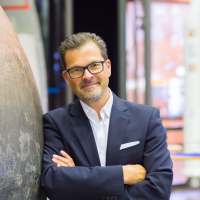 As Managing Director of Space Sector of the Saudi Space Commission (SSC), Frank supports the build-up and operation of the Space Programmes of the Kingdom of Saudi Arabia.
Prior of SSC, Frank worked 19 years for the European Space Agency (ESA) as Head of Innovation and Ventures Office. He also headed the Technology Transfer Programm Office (TTPO) as well as the Commercial Development for Human Space-flight and Exploration. His ESA team initiated over 370 industry transfers, aided 1,300 start-ups via the ESA BICs and supported over 1,000 downstream business cases.
Before joining ESA, Frank held the position of Founder and CFO / COO for an IT start-up, headquartered in Munich, Germany. Frank also spent seven years at Apple Com-puter.
Events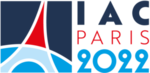 International Astronautical Congress 2022
18-22 September 2022
Paris, France
Participation: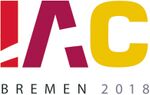 International Astronautical Congress 2018
1–5 October 2018
Bremen, Germany
Participation: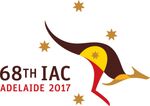 International Astronautical Congress 2017
25-29 September 2017
Adelaide, Australia
Participation: