Gary MARTIN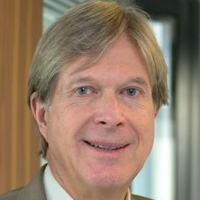 Gary Martin is Senior Advisor to the Luxembourg Ministry of the Economy on space education and research. He retired from NASA in 2017.
At NASA, he worked for 32 years at multiple NASA Centers across the Agency (LaRC, NASA HQ, GSFC and ARC) supporting science missions, advanced technology development, and human spaceflight. In 2002, he became NASA's first Space Architect, leading strategic planning at the Agency, and provided the analysis used to develop the Vision for Space Exploration announced by the President Bush in 2004. For this work he was awarded NASA's Outstanding Leadership Medal.
Mr. Martin was seconded by NASA to the International Space University in Strasbourg, France as the Director of the Space Studies Program for SSP06, SSP07, SSP12, and SSP13.
Mr. Martin holds a Master's in Mechanical Engineering/Astronautical Engineering from George Washington University, dual Bachelor's degrees in Physics and Applied Mathematics from Virginia Commonwealth University and Bachelors in Anthropology from Colorado State University.
Events

International Astronautical Congress 2019
21-25 October 2019
Washington, United States
Participation: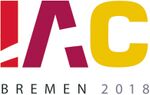 International Astronautical Congress 2018
1–5 October 2018
Bremen, Germany
Participation: