Gerald Hagemann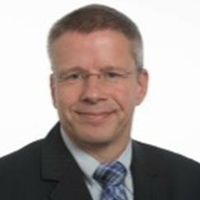 Gerald Hagemann started his professional career 1991 with DLR Lampoldshausen, German Aerospace Center, as Ph.D. student and later on as research scientist and team leader in the field of liquid rocket propulsion.
From March 2015 to July 2016 he was leading the Business Unit "Propulsion" in Airbus Defence & Space. In parallel, he actively participated to the creation of Airbus Safran Launchers, now ArianeGroup, namely with the organization set-up and the later the transfer of the Business Unit "Propulsion" into the joint venture.
Within ArianeGroup, he holds the position as "Head of Liquid Propulsion Engineering", leading this Engineering Center with 380 engineers in France and Germany. Gerald Hagemann holds a Ph.D. from University of Stuttgart in the field of rocket propulsion.
Events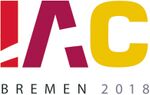 International Astronautical Congress 2018
1–5 October 2018
Bremen, Germany
Participation: