Hans Koenigsmann
SpaceX • Vice President of Build and Flight Reliability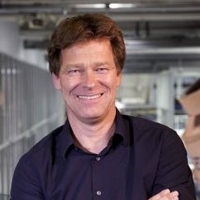 Dr. Hans Koenigsmann leads the Build and Flight Reliability team at SpaceX. In this role, he is the executive leader of SpaceX's quality engineering and process development teams and oversees the launch readiness process during launch campaigns. He also provides an independent assessment of launch risks, identifying and resolving anomalies that occur during integration and launch.
As a member of SpaceX since the company's inception in 2002, Hans built up the Avionics, Software and Guidance, Navigation and Control (GNC) departments and developed the launch readiness process SpaceX currently uses during each launch campaign. He also designed the SpaceX risk mitigation process and initiated the risk database, establishing a similar process for system-level changes to the vehicle and ground systems.
Hans has a Ph.D. in aerospace engineering and production from the University of Bremen and a Master of Science in aerospace engineering from the Technical University of Berlin.
Events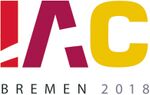 International Astronautical Congress 2018
1–5 October 2018
Bremen, Germany
Participation: