Ismat BAKHISHOV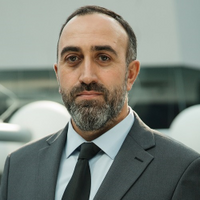 Ismat Bakhishov has 18 years professional GIS and Remote Sensing experience demonstrated expertise in remote sensing principles, satellite image processing techniques and GIS.
He is capable of utilizing various tools to collect, analyze, and interpret data from remote sensors and satellite images with a high level of accuracy and precision.
Ismat is committed to ongoing learning and professional development with the latest trends and technologies in remote sensing, satellite image processing, GIS and project management.
As a director of GIS Center at Azercosmos, he actively participates in domestic and international projects provided by international organizations.
Events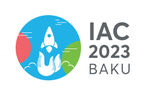 International Astronautical Congress 2023
2-6 October 2023
Baku, Azerbaijan
Participation: