Jeff Gramling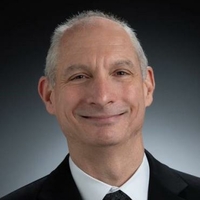 Mr. Gramling began his career at the Goddard Space Flight Center in 1985. He supported the Hubble Space Telescope Project before joining the Tracking and Data Relay Satellite (TDRS) Project in 1992. In 2006 he was appointed Project Manager for the TDRS-K,L,& M development program.
In 2015 Mr. Gramling became Program Manager of the Earth Systematic Missions Program where he was responsible for the portfolio of directed decadal survey development projects at Goddard, JPL and Langley.
Upon his retirement in 2018, Mr. Gramling joined the Johns Hopkins University Applied Physics Laboratory, where he served as a Program Manager. He returned to NASA in 2020, where he serves as the Director of the Mars Sample Return Program at Headquarters.
Mr. Gramling is a Senior Member of the Institute of Electrical and Electronics Engineers and an Associate Fellow of the American Institute of Aeronautics and Astronautics.
Events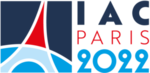 International Astronautical Congress 2022
18-22 September 2022
Paris, France
Participation: