Kammy BRUN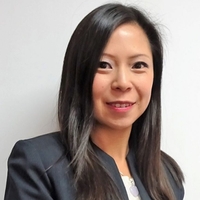 Mrs Kammy Brun comes originally from Hong Kong. Acting as the head of global business development of the China HEAD Aerospace Group (HEAD), Kammy is in charge of partnership development and international cooperation with industry as well as space agencies. She managed the foundation of the European subsidiary of the Group in Paris in 2018. She is currently the co-chair of the Women-In-Aerospace (WIA-E) Paris local group.
Prior to joining HEAD Aerospace, she worked in Airbus Defense & Space (previous EADS) within the strategic business growth division and in Astrium Services in Paris. She has deep experiences in strategic market analysis when she was used to be consultant at Euroconsult, a private consulting firm in Paris specialized in the Space sector. She is specialized in analyzing the world government space program, commercial Earth observation and small satellite market. Kammy had been in charge of organizing Euroconsult's World Satellite Business Week – Summit on Earth Observation Business for seven years.
Kammy holds a bachelor (HK) in Applies Physics Engineering, a Master (France) of international business affairs, and a master (France) in legal commercial translation. She is native in Chinese (Cantonese & Mandarin), bilingual in English and French, beginner in Spanish.
Events

International Astronautical Congress 2019
21-25 October 2019
Washington, United States
Participation: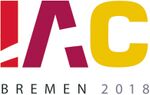 International Astronautical Congress 2018
1–5 October 2018
Bremen, Germany
Participation: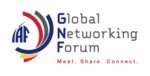 IAF GNF Space Conversations Series
Participation: