Kathryn L. LUEDERS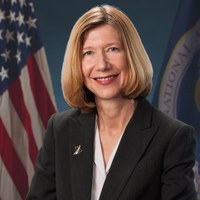 Kathryn Lueders serves as NASA's associate administrator of the Human Exploration and Operations (HEO) Mission Directorate. Prior to her selection for this role on June 12, 2020, Ms. Lueders managed the agency's Commercial Crew Program directing NASA's efforts to send astronauts to space on private spacecraft, which culminated in the successful launch of Demo-2 from the Kennedy Space Center in Florida on May 30.
Lueders began her NASA career in 1992 at the White Sands Test Facility in New Mexico, where she was the Shuttle Orbital Maneuvering System and Reaction Control Systems Depot manager. She later moved to the International Space Station Program and served as transportation integration manager, where she led commercial cargo resupply services to the space station.
She also was responsible for NASA oversight of international partner spacecraft visiting the space station. She went to Kennedy as acting Commercial Crew Program Manager in 2013 and was selected as the head of the office in 2014. Lueders has a Bachelor of Business Administration in Finance from the University of New Mexico and a Bachelor of Science and Master of Science in Industrial Engineering from New Mexico State University.
Events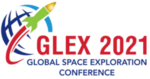 The Global Space Exploration Conference 2021
14-18 June 2021
St. Petersburg, Russia
Participation: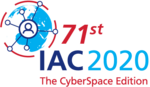 International Astronautical Congress 2020
12-14 October 2020
Cyberspace edition
Participation: