Kenneth Bowersox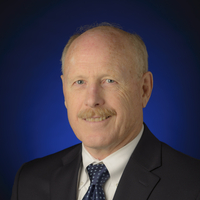 Ken Bowersox is a retired US Naval Aviator, with 19 years of experience at NASA.
Selected to the astronaut corps in 1987, during his five missions, Bowersox has logged over 211 days in space aboard the International Space Station, where he was the mission commander of the 6th expedition. He was also a crew member for the first two Hubble Space Telescope repair flights and two US Microgravity Laboratory flights.
He served as the director of the Johnson Space Center's Flight Crew Operations Directorate. From 2009-2011, Bowersox was the VP of Astronaut Safety and Mission Assurance at SpaceX. In February 2019 Ken was appointed as the Deputy Associate Administrator for the Human Exploration and Operations Mission Directorate.
Events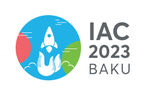 International Astronautical Congress 2023
2-6 October 2023
Baku, Azerbaijan
Participation:

International Astronautical Congress 2019
21-25 October 2019
Washington, United States
Participation: