Kyle ACIERNO
OffWorld Europe • Managing Director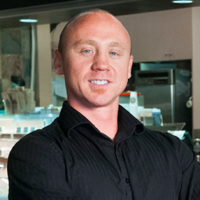 Kyle is an international expert in commercial space and a specialist in lunar exploration. Over the past decade, he has developed broad knowledge extending into space science, engineering, law, policy, finance, and business development.
Kyle is a frequent contributor to legal debates surrounding space resources and space policy and is an active member of the aerospace community. He sits on the Board of World Space Week and was the Chairman of the Technical Committee for The Hague International Space Resources Governance Working Group. He has been a member of the International Aeronautical Federation's Industrial Relations Committee since 2018.
With both Canadian and Italian citizenship and a passion for exploration, Kyle has visited over 100 countries and lived in 13. He received a Bachelor's in International Security from Simon Fraser University in Canada and a Master of Science in Space Studies from the International Space University in France.
Events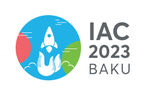 International Astronautical Congress 2023
2-6 October 2023
Baku, Azerbaijan
Participation: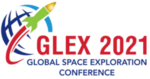 The Global Space Exploration Conference 2021
14-18 June 2021
St. Petersburg, Russia
Participation:

International Astronautical Congress 2019
21-25 October 2019
Washington, United States
Participation: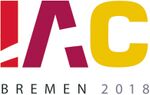 International Astronautical Congress 2018
1–5 October 2018
Bremen, Germany
Participation: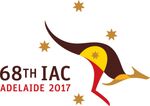 International Astronautical Congress 2017
25-29 September 2017
Adelaide, Australia
Participation: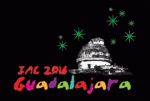 International Astronautical Congress 2016
26-30 September 2016
Guadalajara, Mexico
Participation: