Lionel SUCHET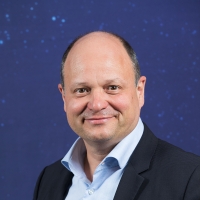 Early in his career Lionel Suchet focused on human spaceflight, first in charge of safety and human factors and then as Project Leader for five human spaceflight missions, during which time he also worked to set up the CADMOS centre for the development of microgravity applications and space operations at CNES.
He subsequently oversaw all of CNES's orbital systems projects before being appointed Deputy Director of the Toulouse Space Centre (CST). At the start of 2016, he created the agency's Directorate of Innovation, Applications and Science, which he headed.
Mid-2017, he was appointed Chief Operating Officer of CNES.
Events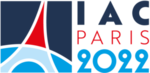 International Astronautical Congress 2022
18-22 September 2022
Paris, France
Participation:

International Astronautical Congress 2021
25-29 October 2021
Dubai, United Arab Emirates
Participation: