Louis David BENYAYER
ESCP Business School • Strategy Consultant, Affiliate Professor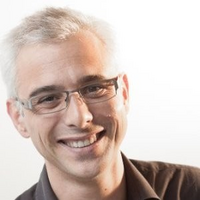 Louis-David is a strategy consultant, Affiliate professor at ESCP Business School in Paris. He is the co-author of Open Models and Datanomics.
He has over 20 years of experience in operations and strategy consulting, and started 2 companies.
His current research and practice are focused on the strategies emerging from digitization: for the startups and new entrants as for the legacies and corporations (collaborative economy, e-commerce, open business models, datanomics). He is passionate about new and emerging business models, and dedicates time and effort to advocate on experimentation as a strategic process.
Events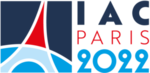 International Astronautical Congress 2022
18-22 September 2022
Paris, France
Participation: