Luca DEL MONTE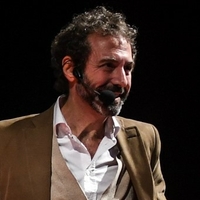 Mr. del Monte is the Head of the Industrial Policy and SME Division. His Division advises ESA Member States Governments about the development of a globally competitive and sustainable space industry capable inter-alia to foster the European space economy and the growth of a new generation of European space Entrepreneurs.
He has been also in charge of the development of several security related spaceprojects including the Space Situational Awareness (SSA) and the first European space cybersecurity centre.
Prior to joining ESA, he held several technical and managerial responsibilities with the Italian Space Agency, the European Patent Office (NL) and with Telespazio S.p.A.
Mr. del Monte holds a master degree in Aerospace Engineering from University La Sapienza in Rome, he is a graduate of the French National Defence Procurement College (CHEAr), and of the HEC Montreal School of Management of Innovation.
He is author of more than 30 peer-reviewed publications and Member of the International Astronautical Federation Committee on Space Security.
Events

International Astronautical Congress 2021
25-29 October 2021
Dubai, United Arab Emirates
Participation: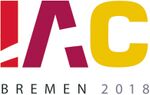 International Astronautical Congress 2018
1–5 October 2018
Bremen, Germany
Participation:

The Global Conference on Space and the Information Society 2016
6-7 June 2016
Geneva, Switzerland
Participation: