Mary SNITCH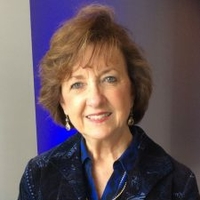 Her 30-year professional career includes ten years at the U.S. Department of State and the Arms Control and Disarmament Agency. She joined the private aerospace sector In 1983 with TRW and in 1985 joined the Jet Propulsion Laboratory in Pasadena, CA as Manager, Legislative and International Affairs. Mary returned to Washington in 1990 to join Lockheed Martin Corporation.
Mary Snitch Is an impactful contributor to the aerospace and STEM education community. She actively serves on Committees of the Board for the American Institute for Aeronautics and Astronautics (AIAA) and the University of Maryland Aerospace Engineering Industrial Advisory Board. She is an elected Full Member of the International Academy of Astronautics (IAA) and a Corporate Member of the International Astronautical Federation. Mary serves on the Board of Future Space Leaders and represents Lockheed Martin on the Local Organizing Committees for IAC 2017, IAC 2019 and the COSPAR Scientific Assembly 2018.
Mary received her Bachelor of Science in Business Administration from George Mason University and her Masters of Business Administration in Business, Economics and Public Policy from George Washington University. She completed LMC Executive Leadership Training at Claremont College in Claremont, CA and at Emory University, Atlanta, GA. She and her husband, Dr. Thomas Snitch, an international consultant, live in Bethesda, Maryland.
Events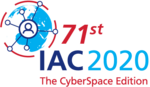 International Astronautical Congress 2020
12-14 October 2020
Cyberspace edition
Participation: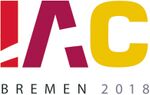 International Astronautical Congress 2018
1–5 October 2018
Bremen, Germany
Participation: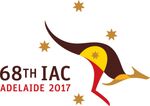 International Astronautical Congress 2017
25-29 September 2017
Adelaide, Australia
Participation: