Mathieu CESAR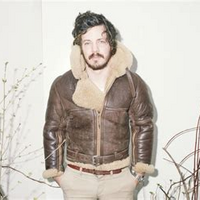 Mathieu Cesar is a world-renowned French photographer and director who seized the public's attention in 2013 with his series of monochrome portraits of electro duo Daft Punk and screen siren Milla Jovovich to mark the release of their chart-topping album Random Access Memories. Mathieu is particularly known for his portraits of celebrities such as Iggy Pop, Lana Del Rey, Charlotte Gainsbourg, Natalie Portman, and Buzz Aldrin, to name just a few.
His photos are regularly featured in prestigious magazines: Vogue, Dazed & Confused, Harper's Bazaar, L'Officiel, Numéro, Elle etc.
He has published a compilation of his work under the title "Vers l'infini et au-delà".
Events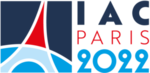 International Astronautical Congress 2022
18-22 September 2022
Paris, France
Participation: