Matt Tetlow
Inovor Technologies • CEO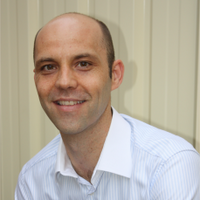 Matthew performed his PhD research at the Space Systems Institute in Stuttgart on advanced guidance algorithms for application on future launch systems.
Matthew then worked on tactical weapon navigation algorithms and several work packages for the Australian Scramjet program. This was followed by further defence projects in Systems Engineering for capability development; stand-off and close air support weapon modelling; submarine design optimisation; and CFD analyses of aircraft stores.
In 2012 Matthew founded Inovor Technologies to work closer with defence and to develop nano-satellite technologies, with a particular focus on small satellite platforms, Space Situational Awareness, Earth observation and Remote Sensing.
Events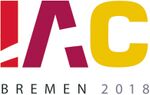 International Astronautical Congress 2018
1–5 October 2018
Bremen, Germany
Participation: