Myriam AYASS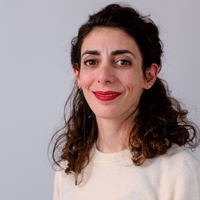 Myriam Ayass is Section Leader of the IP management and KT policies section & Legal Advisor for the Knowledge Transfer Group at CERN.
She joined CERN in 2005 after a period at the World Health Organisation, and has been working in the field of technology transfer since that date. As such, she advises the team on legal aspects of KT operations, drafts all the KT contracts of CERN, and generally provides advice on intellectual property issues for the Organization. Myriam is the main author of the CERN Open Hardware Licence, a framework to share hardware designs openly.
Myriam obtained her LLM from Queen Mary, University of London, specialising in Intellectual Property Law, and a Diplome d'Etudes Avancées in Public International Law from the Graduate Institute of International Studies in Geneva. In 2014 she obtained her MBA from HEC Montreal.
Events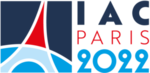 International Astronautical Congress 2022
18-22 September 2022
Paris, France
Participation: