Nelly OFFORD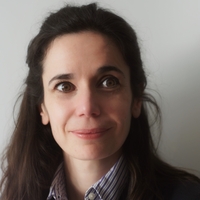 Nelly Offord (now Phillips) graduated in Aerospace Engineering and Business from Supaéro (now called ISAE, Institut Supérieur d'Aéronautique et de l'Espace), a Grande École in Toulouse, France.
Nelly started her career as a Management and Strategy consultant, in the automotive and aerospace sectors, moving across the USA, France and the UK.
In 2012, Nelly settled into the Space Sector and joined Airbus Defence and Space, working as a Payload Programme Manager for the Telecom Satellite Business Division in the UK.
Nelly joined SSTL in early 2019 to head their Exploration business, and her main focus has been on the realisation of SSTL's ambitions in Lunar Communication and Navigation services, which is on track to be operational from 2024 onwards.
Events

International Astronautical Congress 2021
25-29 October 2021
Dubai, United Arab Emirates
Participation: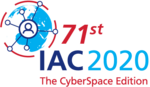 International Astronautical Congress 2020
12-14 October 2020
Cyberspace edition
Participation: