Oné MIKULSKYTĖ
Team Tumbleweed • Science & Organization Lead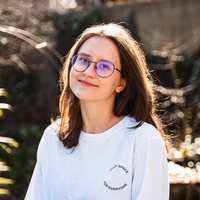 Onė MIKULSKYTĖ is the Science & Organization Lead at Team Tumbleweed, where she co-leads an international research organization developing a novel, wind-driven Mars rover swarm mission. Together with the team, she is passionate about making deep space more accessible for everyone!
With an academic foundation in Physics and Astronomy, Onė is pursuing an MSc in Astronomy & Astrophysics at the University of Amsterdam (UvA). She completed her undergraduate studies in Liberal Arts & Sciences with a major in Physics at Amsterdam University College (AUC) in 2022.
Before becoming actively involved in the space industry, she studied creative advertising and took part in various NGOs in Lithuania. Her other interests include photography, diving, and board games.
Events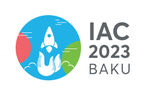 International Astronautical Congress 2023
2-6 October 2023
Baku, Azerbaijan
Participation: