Peter BECK
Rocket Lab • Founder & CEO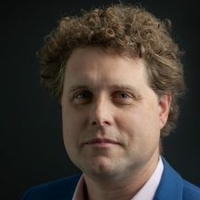 Peter Beck is the founder and chief executive of Rocket Lab, the orbital launch company opening access to space for small satellites.
Since founding the business in 2006, Peter has grown Rocket Lab to become a globally recognised industry leader in space and a billion-dollar company employing hundreds of world-class engineers and technicians.
Peter established Rocket Lab's Electron orbital launch program in 2013. Electron is the world's first fully carbon-composite launch vehicle, powered by 3D printed, electric turbopump-fed rocket engines. Peter also oversaw the development of the world's first and only private orbital launch range, located on New Zealand's Māhia Peninsula. He played a crucial role in establishing international treaties and legislation to enable orbital launch capability from New Zealand. That capability was realised in January 2018 with Rocket Lab's first orbital launch of the Electron rocket.
Under Peter's guidance, Rocket Lab's launch model will see thousands of small satellites reach orbit and feed critical data back to Earth, helping us better monitor our planet and manage our impact on it.
Events

International Astronautical Congress 2019
21-25 October 2019
Washington, United States
Participation: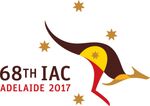 International Astronautical Congress 2017
25-29 September 2017
Adelaide, Australia
Participation: