Pilar ZAMORA ACEVEDO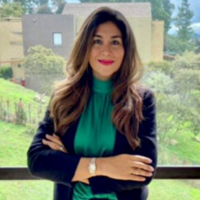 Dr. in Financial Law with emphasis in financial law from Universidad Sergio Arboleda. Cum Laude in her Master's thesis on "The Binding Effect of the Conpes and their Need for Efficiency".
Specialist in Financial and Commercial Law from Universidad del Rosario. Specialist in Administrative Law from the University of Salamanca-Spain, Master in International Contracts with the Government of the People's Republic of China and Lawyer from the Sergio Arboleda University.
Professor of Financial Institutions at Universidad Sergio Arboleda, and of government contracts, commercial law (corporations and contracts) and public finance at Universidad Manuela Beltrán.
Entrepreneur and passionate about science and technology with social impact. Founder and Executive Director of the private initiative Colombian Space Agency.
Events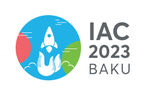 International Astronautical Congress 2023
2-6 October 2023
Baku, Azerbaijan
Participation: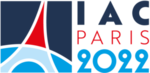 International Astronautical Congress 2022
18-22 September 2022
Paris, France
Participation:

The Global Conference on Space for Emerging Countries 2022
16-20 May 2022
Quito, Ecuador
Participation:

International Astronautical Congress 2021
25-29 October 2021
Dubai, United Arab Emirates
Participation: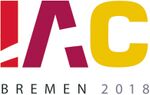 International Astronautical Congress 2018
1–5 October 2018
Bremen, Germany
Participation: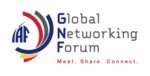 IAF GNF Space Conversations Series
Participation: