Rafał Modrzewski
ICEYE • CEO and Co-Founder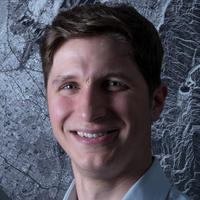 Rafal Modrzewski is the Chief Executive Officer and co-founder of ICEYE. ICEYE, the first company to successfully miniaturize a SAR satellite, is launching and operating a constellation of small radar imaging satellites, providing access to timely and reliable Earth observation data. ICEYE empowers commercial and government partners with unmatched persistent monitoring capabilities for any location on Earth. The company helps customers make informed, data-driven decisions to address time-critical challenges in various industries, to ensure infrastructure safety, and to protect the environment.
Since co-founding the project in 2012, which became the company in 2014, with Pekka Laurila, Modrzewski is responsible for overseeing the organization's growth and implementing ICEYE's overall vision. Modrzewski brings with him deep domain expertise in SAR engineering, and he has received the 2018 Forbes 30 under 30 Technology award based on the world-first achievements of ICEYE.
Prior to co-founding ICEYE, Modrzewski researched innovative products at VTT (Technical Research Centre of Finland) in the RFID and wireless sensing group. He attended Warsaw University of Technology in Poland, where he studied Electrical Engineering and co-founded the Multimedia Technologies Science Group. Modrzewski continued his studies in Radio Science and Engineering at Aalto University where he led the on-board data handling team working on Aalto-1, Finland's first nanosatellite.
Events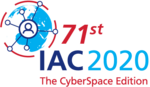 International Astronautical Congress 2020
12-14 October 2020
Cyberspace edition
Participation: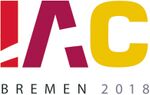 International Astronautical Congress 2018
1–5 October 2018
Bremen, Germany
Participation: