Rosita Suenson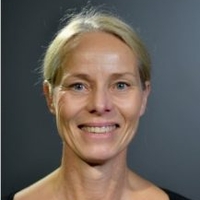 Rosita Suenson is a communications specialist with project management experience running large international outreach programs encompassing both Space and Non-Space industries.
In her daily work she is responsible for the social media campaigns, web articles, special events, communication plans, PR activities, creating crisis communication plans. Moreover, she serves as an interface with ESA and industry stakeholders and complementary projects, to raise the profile of the European Space Agency, internally as well as externally.
Currently she works in close cooperation with NASA and partners on the Orion programme and the Exploration Mission-1 mission, which will be their first in a series of missions for ESA, NASA and partners.
Ms. Suenson has more than 25 years of experience as a communication expert, spending 5 years to build up the communication department for Shell Lubricant in Stockholm.
In 1991 she moved with her family to Netherlands, where she started the Connected Women, an non-profit organization to provide support to Women looking for new carreer opportunities and acting as an interface to newcomers in Netherlands.
She has been working at the European Space Agency since 2000, first as a Country Manager for the Nordic Countries. A few years later she also got the position as a Programme Office for the Directorate of Human Spaceflight and Exploration.
Events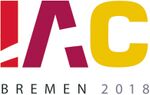 International Astronautical Congress 2018
1–5 October 2018
Bremen, Germany
Participation: