Simon POTTER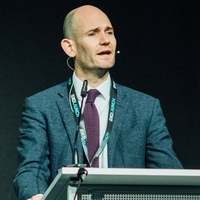 Simon has been responsible for investment and financial consulting for commercial and government clients since joining BryceTech in 2018.
Bryce partners with technology and R&D clients, policymakers, and investors to deliver mission and business success, combining core competencies in analytics and engineering with domain expertise, offering clients proprietary, research-based models that enable evidence-based decision making.
Simon leads Bryce's participation in the World Economic Forum's Space Sustainability Rating design team, that includes the WEF, Space Enabled Research Group at Massachusetts Institute of Technology Media Lab, European Space Agency, University of Texas at Austin, and BryceTech.
Prior to joining Bryce, he spent many years advising institutional investors and corporates on investments, technologies, and operating models; as well as serving in a variety of roles in investment banking.
Events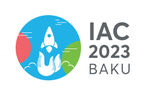 International Astronautical Congress 2023
2-6 October 2023
Baku, Azerbaijan
Participation:

International Astronautical Congress 2021
25-29 October 2021
Dubai, United Arab Emirates
Participation: